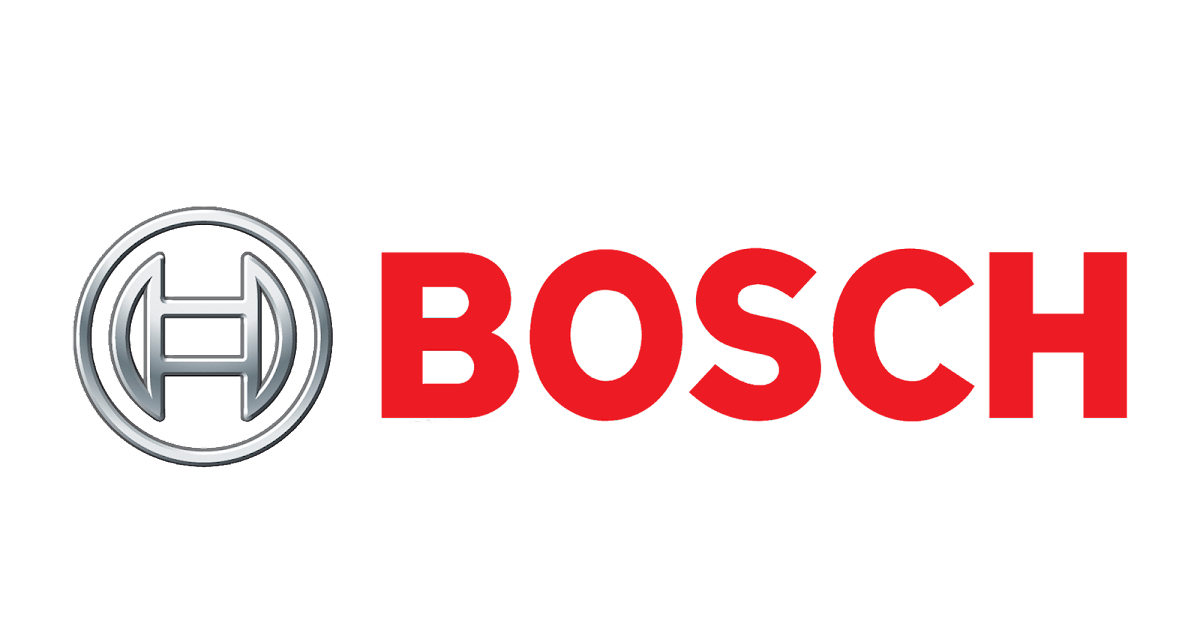 Bosch dishwasher repairs in South London & Kent with a guarantee
Dishwashers are some of our "little helpers" around our homes, helping to take care of chores no one likes to do – washing pots and pans, dishes and glasses and cutlery. If you have a dishwasher in your home, and it's the Bosch brand, you're in good hands. That's because this brand makes highly efficient and high-quality dishwashers, among their many other household appliances. However, it's only natural that your dishwasher may malfunction due to wear and tear and this is when you need reliable and professional Bosch dishwasher repairs in South London & Kent.
When you book us for your Bosch repair service in Kent, you're booking a brand that's trusted by manufacturers, including Bosch. This means that they have full faith in our ability to maintain and repair your Bosch dishwasher. Shouldn't you? Your assigned Bosch dishwasher engineer in South London from MIX Repairs will carry out quality diagnostics and accurate repairs of your Bosch dishwasher. And what's more is that with your Bosch dishwasher repairs in South London & Kent, you get a lovely long six-month guarantee on your service. This means more security and confidence in your appliance and greater peace of mind for you and the members of your household.
Your reliable Bosch dishwasher repair service near Croydon, Dartford and Bromley
Covering all areas in South London for your Bosch dishwasher repair service near Croydon, Dartford, Bromley and Orpington, you don't have to take the drastic step of buying a new dishwasher whenever yours breaks down or malfunctions. Instead, solid and professional repairs will do the job just as well while saving you money and hassles over the long run. With MIX Repairs' dishwasher repairs in Croydon, you can rest assured that your dishwasher is in capable hands. That's because your Bosch repairman in Bromley is highly experienced in fixing all makes and models of the Bosch brand of dishwashers.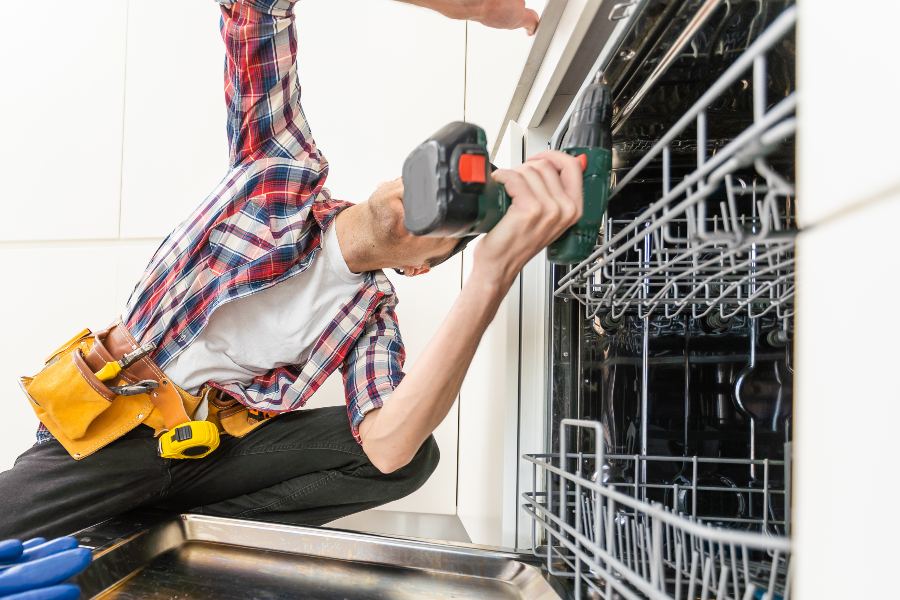 Whether you have a built-in or freestanding dishwasher, one thing is for sure – you need reliable, quality and professional Bosch appliance repairs in Dartford that will ensure that your dishwasher's functionality is restored and its longevity improved. Whatever the issue with your Bosch dishwasher may be, you can always count on our experienced technicians to give you a friendly service that's backed by a six-month guarantee and also comes together with a free quote on the work to be carried out to help you better budget and plan for these unexpected events. Don't let a faulty dishwasher lead to dirty dishes piling up in the sink that no one wants to wash. Save yourself the hassle of this chore and give your dishwasher a new lease on life. Book your Bosch dishwasher repair service near Croydon, Dartford, Bromley and Orpington with us today and you'll be assured of a high-quality service that gives you greater satisfaction and more peace of mind.
Highly Skilled Technicians
A team of fully accredited and consistently trained experts.
Local Engineers
Professionals situated nearby with well-equipped vans.
Same and Next Day Appointments
Our schedules offer available slots across London & Kent, ensuring prompt service on the same day.
6-Month Warranty
Each repair we undertake is backed by our standard six-month guarantee, covering both parts and labor.
Complete Assurance & Insurance
We are fully insured for public and employer's liability, providing comprehensive coverage.
Competitive Rates
An unmatched pricing structure tailored to meet diverse customer needs.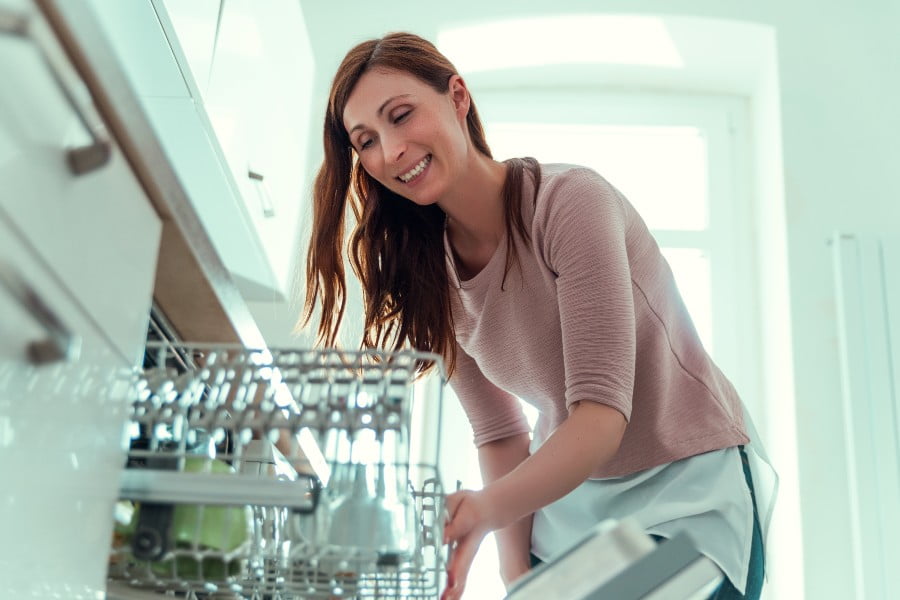 Expertly carried out Bosch dishwasher repairs, servicing and installations in Maidstone, Sittingbourne and Tonbridge
At MIX Repairs, we understand that accidents happen. What's more is that we totally understand that your dishwasher can break down and malfunction from time to time. Whether it has started leaking or it's not washing as efficiently as it should, among a number of other problem areas, you can always rely on us for your professional and guaranteed Bosch dishwasher repairs in Tonbridge, Sittingbourne and Maidstone.
That's right, irrespective of whether you need Bosch dishwasher maintenance in Tonbridge or a repair service in the area of South London, we've got you covered. Your highly experienced, qualified and trained Bosch service engineer in Maidstone and the surrounding areas will be assigned to you to ensure accurate diagnostics and a thorough repair service. Count on us for quality workmanship and enjoy a service that's trusted by many customers who now consider us a household name for their appliance repairs. When in doubt, count on us for your Bosch dishwasher repairs in Tonbridge, Sittingbourne and Maidstone and all areas in Kent for greater peace of mind and a restored dishwasher that you can continue using optimally for months to come.
Bosch dishwasher problems that MIX Repairs can fix
Looking for a budget-friendly solution to your Bosch dishwasher repair needs? You've come to the right place! At MIX Repairs, we not only offer you same-day and next-day services for more peace of mind in the event of an emergency but we also offer you free quotes to help you budget and plan your Bosch dishwasher repairs better. We all know that when a dishwasher breaks down, it can be costly to have it fixed. But it doesn't have to be this way because when you book a Bosch engineer with us, you get quality through and through.
When it comes to fixing your appliance, one thing you can count on our engineers is to ensure that they identify and repair common faults with a Bosch dishwasher. For example, you may notice that your Bosch dishwasher is not heating the water and that you need repairs done.
Furthermore, you may notice that you need to fix a bosch dishwasher that is not draining at end of cycle. While these are just a few examples of what can go wrong, others include the fact that your Bosch dishwasher won't fill with water, it is not starting/not working, it is leaking, it has door problems, the washing cycle takes too long or does not finish or a broken handle or it needs a hose replacement.
While these may be some of the most common faults with a Bosch dishwasher, with us at MIX Repairs, you're guaranteed a quality service with proper troubleshooting irrespective of the issue in question. We carry out both maintenance and repair work and you can now enjoy a seamless service experience that is also trusted by manufacturers. Get in touch with us today!