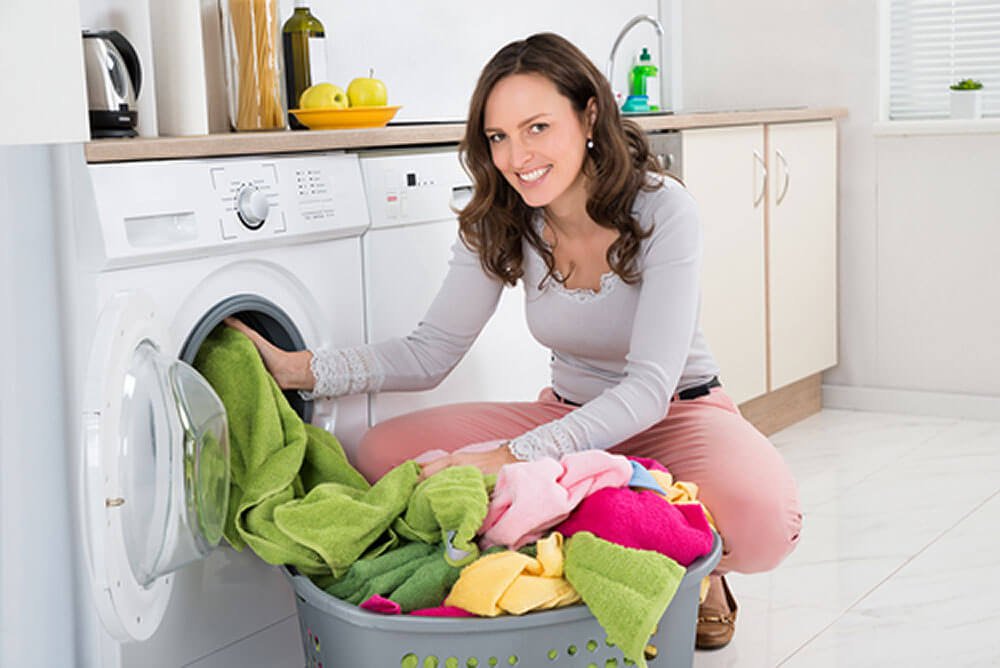 Washing Dryer is one of the most frequently used electrical appliances in a household, so when it goes wrong, understandably, you want it repaired immediately.
Washer Dryer repair work is nearly always a lot cheaper than replacing your machine. Plus, with our hassle-free service, it's a lot simpler too. We are available six days a week, so you can be sure of a speedy service. With six months guarantee for labour and parts and flexible time slots Mix Repairs provide one of the best services in London.
For more information, don't hesitate to contact the team at Mix Repairs today. Call us today on 0203 7737 520 we're open (Mon – Sat 8:30 – 17:00)
Or book online by clicking below.
Fully Qualified Engineres
Team of fully qualified and regularly trained engineers
Local Engineres
Local based engineers with fully equipped Vans
Same and Next Day Appointments
We have available slots in South East London and we can be with you on same day
6 Months Guarantee
All our repairs come as standard with our six months parts and labour guarantee.
Fully Guaranteed & Insured
We are fully insured for public liability an employer's liability
Affordable Prices
Unbeatable price list designed for all customer needs
Types of Washer Dryer Repairs We Can Do
Washer Dryer not draining or emptying the water
Washer Dryer does not heat
Washer Dryer not spinning
Washer dryer not washing properly
Washer dryer door can't open
Washer dryer loud when it's spinning
Washer dryer does not finishing the cycle
Washer dryer won't start
Washer dryer trips the electrics
Washer dryer not drying the clothes properly