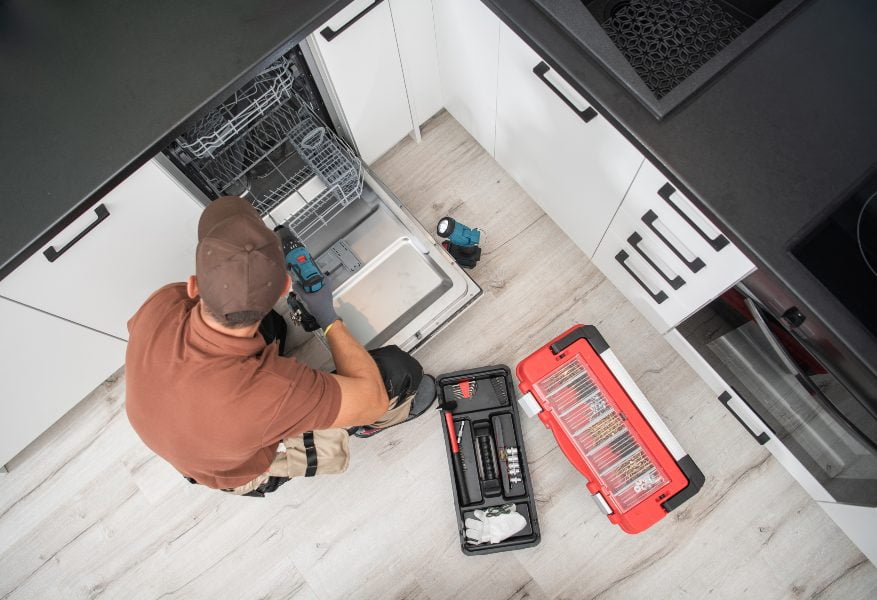 Quality is guaranteed with our domestic appliance repairs in Sittingbourne
Whatever type of household appliance you may have, you would have noticed that like any piece of equipment or technology, they break down from time to time. Appliance faults are not fun and they can really put a damper on your day. Whether it's your washing machine that's not cleaning your clothes properly or your refrigerator that is leaving you with spoiled food – we fully understand the inconvenience of having a broken appliance. 
But a faulty appliance shouldn't mean investing time and money into purchasing a new one when you can have your current one repaired. With MIX Repairs' domestic appliance repairs in Sittingbourne, your appliance is in capable hands. As appliance repair specialists, our technicians will do a full diagnostics of your appliance and then troubleshoot the issue to resolve it. It doesn't matter what brand or model your appliance is, its age or condition – we've got you covered.
With our domestic appliance repairs in Sittingbourne, you are assured of a high quality service. Not only is the appliance repair job performed by a technician that goes through an intense training programme but also, you get a quality guarantee that lasts for six whole months, which means less hassle and more peace of mind for you. Don't let a faulty appliance ruin your day and let our pros handle the fault so that you will be left satisfied and confident in the functionality and longevity of your appliance.
Fully Qualified Engineers
Team of fully qualified and regularly trained engineers
Local Engineers
Local based engineers with fully equipped Vans
Same and Next Day Appointments
We have available slots in South East London and we can be with you on same day
Oven repairs in Sittingbourne that you can always count on
It can really feel like a challenge when your oven or cooker stops working properly. Some of the main problems you might experience include having undercooked or overcooked food, and neither option is acceptable. Your family needs wholesome, well-cooked food to get their sources of energy and a faulty oven or cooker shouldn't get in the way of that. But if you're thinking you need a new cooker or oven, you don't need to worry. Why spend extra money on a new appliance when repairing your current one will work just as well. In the long run, this is a great way of saving you money and reducing your headaches related to faulty appliances.
This is why you need to rely on our oven repairs in Sittingbourne. At MIX Repairs, we not only recognise what trouble a faulty cooker or oven can bring, we also try to save you time and money with our professional service that you can always count on. We have a team of highly trained technicians who are considered among the best in the industry. And that's not all. We also offer a budget-friendly service that comes with a six-month guarantee.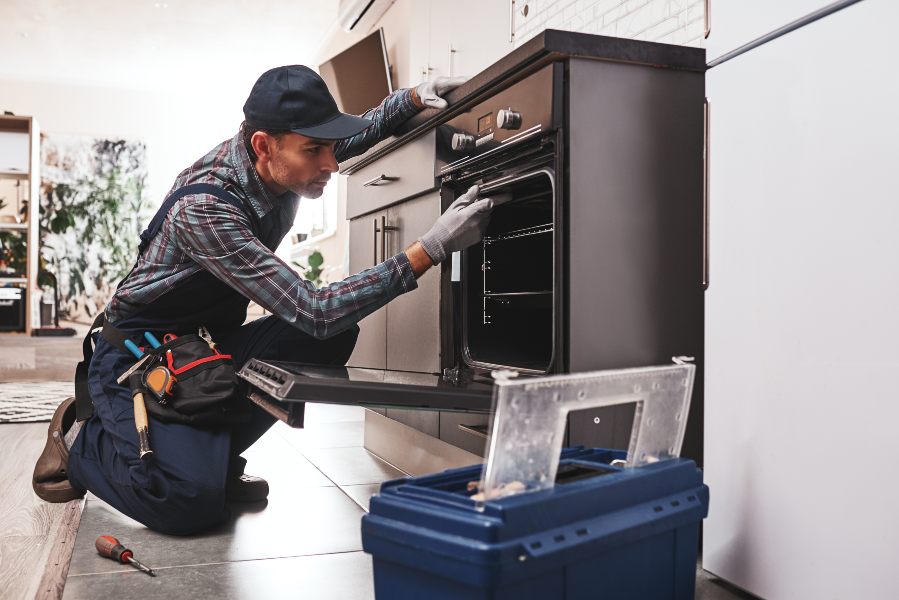 So, if you need cooker repairs in Sittingbourne or oven repairs in Sittingbourne, you know who to get in touch with. You can simply give us a call or get your quote by filling in a short form on our website. Our team is on standby and ready to be of assistance when you need it most.
6 Months Guarantee
All our repairs come as standard with our six months parts and labour guarantee.
Fully Guaranteed & Insured
We are fully insured for public liability an employer's liability
Affordable Prices
Unbeatable price list designed for all customer needs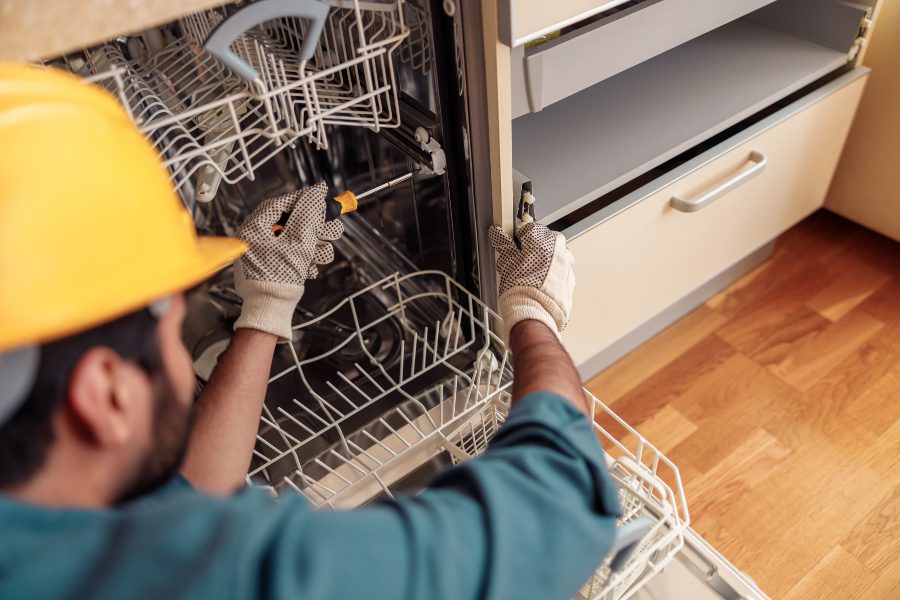 Enjoy smooth and seamless dishwasher repairs in Sittingbourne with MIX Repairs
Having to rely so much on our dishwashers to help take care of a chore most people dislike, having a faulty or malfunctioning dishwasher can be a frustration to deal with. Not only may you not recognise some of the fault codes that appear on the display screen, but also sometimes the fault may require an expert hand. If you've tried unblocking and cleaning your dishwasher's filter yourself but you still get error codes or a malfunctioning appliance, it may be time to call in the experts for your dishwasher repairs in Sittingbourne.
Our local appliance repair technicians are perfectly qualified to do the job and you can rest assured that they will provide you with a friendly, efficient and professional service. They are thoroughly trained and are considered among the best in the industry, exemplified by professionalism at every step of your service.
It doesn't matter what brand of dishwasher you have, you can rest assured that our technicians will be able to take care of it with our professional service for dishwasher repairs in Sittingbourne. Simply reach out to us and we will arrange an appointment that suits your needs and schedule best. Save money over the long-run with our budget-friendly service and enjoy an extended longevity of your appliance as well as its improved functionality. Get in touch with us today!