Your Opinion Matters To Us
You can help us to improve our service. No matter if you are happy with our service or service you received is not on the expected level – leave your review – help us to provide better services and to improve our customer service.
How It Works?
1. Book your repair
1.1 Go to our online Booking form.
Book Your Repair
1.2 Or call us on 0203 7737 520 and speak with member of our team
2. Fill the booking form
3. You will receive a confirmation email with details of engineer visit
4. When your repair is completed go to our Google Business Page or simply use link below:
https://goo.gl/2Ajgcp and rate and review our service
5. Wel done, you are now in the draw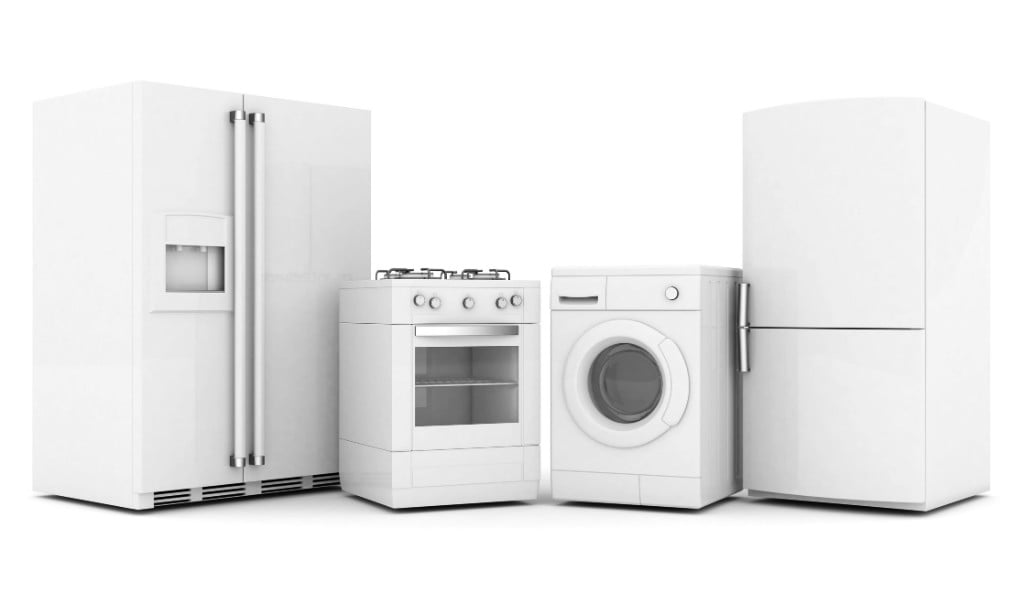 Mix Repairs Ltd. Prize Draw Terms & Conditions
Organiser
Start of the promotion – from 05/07/2017, end 05/09/2017
The prize draw is organised and managed by Mix Repairs Ltd.
Our prize draws may be promoted over several different websites or social media.
Entrants
Prize draw entrants must be 18 years old and over.
To be prize draw entrant you must use one of Mix Repairs Ltd services. On completion of service Mix Repairs will provide you with unique repair or sale reference number shown on the invoice.
Prize draw entrants must be a Mix Repairs Ltd customer for period limited by Prize draw dates. Reference numbers before open date and after closing dates will be not accepted.
Prize draw entrant must provide evidence of review left under his/her name in Google or social media (Facebook)
Only entrants with both – unique reference number and evidence of review will be accepted for prize draw
All reviews – 5 stars or 1 star will be accepted for valid.
Persons professionally connected with Mix Repairs Ltd or any of the prize draw sponsors are ineligible.
Entrants may be disqualified as per the terms and conditions set out.
Winners
Winners will be selected at random by computer within TWO WEEKS of the prize draw closing date.
Winners will be notified by Winner Announcement email or phone call.
The operator is not responsible for delivery of emails.
It is the entrant's responsibility to check his/her emails to see if they are a winner.
Prizes must be claimed within 30 days of the prize draw closing date. After that we will not enter into any further correspondence regarding that prize draw.
Prizes
All prizes are subject to availability. Should any prize be unavailable, a prize of similar price or specification could be substituted.
We use a third party to send all prizes and take no responsibility for failure of delivery outside of our control.
Unclaimed prizes will be void.
All images shown are for illustration only.
Personal Information
While you filling the booking form you will be asked for your personal details such a address, telephone number and email.
All personal information is taken only in purpose to complete your request for repair or sale by Mix Repairs Ltd team.
All your personal information is only for Mix Repairs Ltd use.