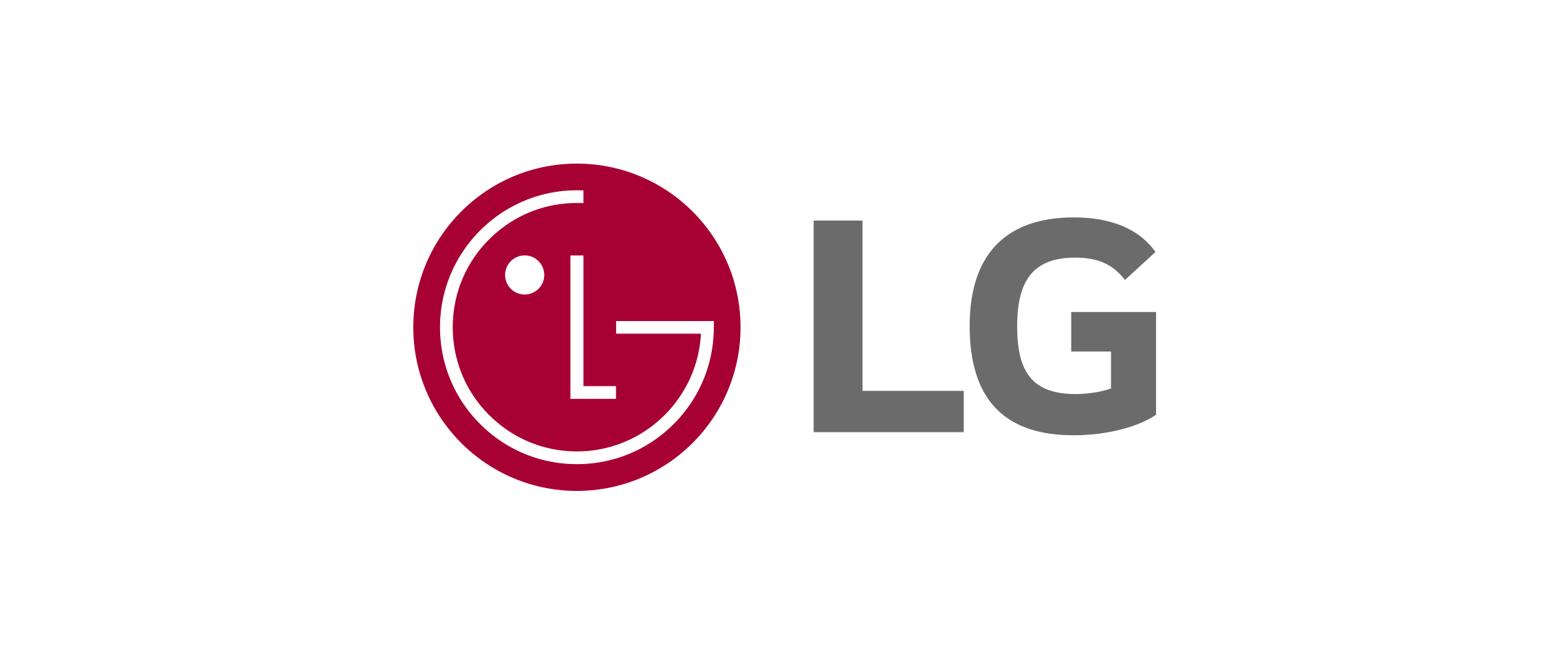 High quality LG washing machine repairs in South London & Kent
Practically every modern household has a washing machine and the LG brand is up there with the best of them. This South Korean brand started manufacturing washing machines a few decades ago and is one of the global leaders today. With that being said, we know how important your LG washing machine is in your life and for your household. It has replaced a heavy and time consuming chore, giving us more freedom and flexibility to enjoy life.
However, as with all household appliances, wear and tear can make them eventually break down or stop working altogether. There's no convenient time for your LG washing machine to break down and this is when you need LG washing machine repairs in South London & Kent the most.
If you're in doubt about which electric appliance repair service provider to get in touch with for your LG washing machine repairs in South London & Kent, you've come to the right place. At MIX Repairs, we offer a high quality LG repair service that comes with a six month guarantee and which is trusted by manufacturers. We also offer same-day and next-day appointments in addition to free quotes so that you can better budget for your service, giving you greater satisfaction and peace of mind that your LG washing machine is in safe and capable hands.
LG washing machine repairs and servicing in Croydon, Bromley and Dartford
Washing machines play a crucial role in our modern lives. They help to take away the tedious chores of washing clothing by hand. And as a well-known global brand, LG is a leader in this regard. With their variety of ranges in terms of washing machines, you can enjoy eco-friendly washes, energy efficiency, time saving, variety of wash cycles and a whole lot more in one appliance. But when this appliance breaks down, that's when you need LG washing machine repairs in Croydon, Dartford, Bromley and Orpington.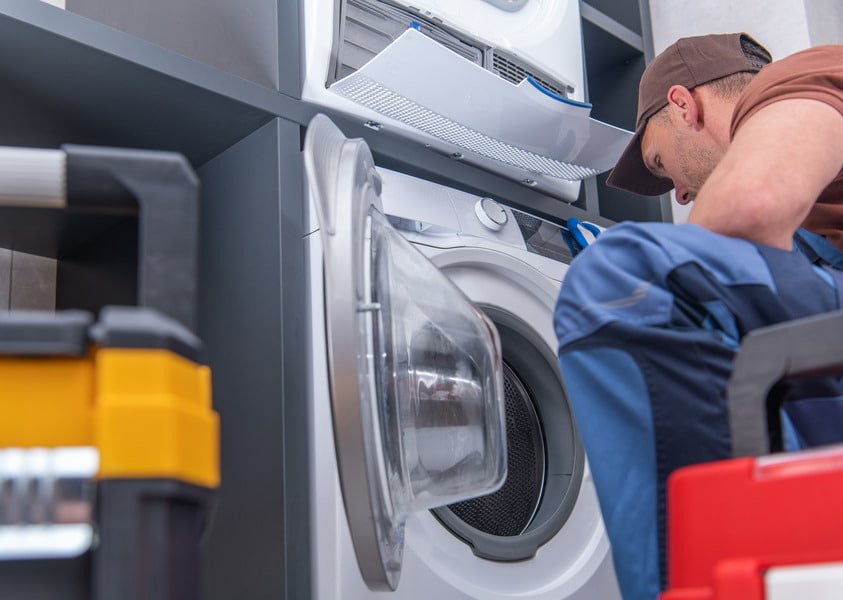 Whether you need washing machine repairs in Bromley or specifically LG appliance repairs in Croydon, we will make sure to dispatch a highly qualified and experienced repairman to take care of your appliance repair needs. These pros are well-known in the industry for their professionalism and attention to detail. That's why when you need LG washing machine repairs in Croydon, Dartford, Bromley and Orpington, you can always count on us for a high quality service that covers all the areas in South London. All that you have to do is get in touch with us today and we will be happy to be of service to you. Give us a call at your convenience and we will book your appointment at a time convenient for you.
Fully Qualified Engineers
Team of fully qualified and regularly trained engineers
Local Engineers
Local based engineers with fully equipped Vans
Same and Next Day Appointments
We have available slots in South East London and we can be with you on same day
6 Months Guarantee
All our repairs come as standard with our six months parts and labour guarantee.
Fully Guaranteed & Insured
We are fully insured for public liability an employer's liability
Affordable Prices
Unbeatable price list designed for all customer needs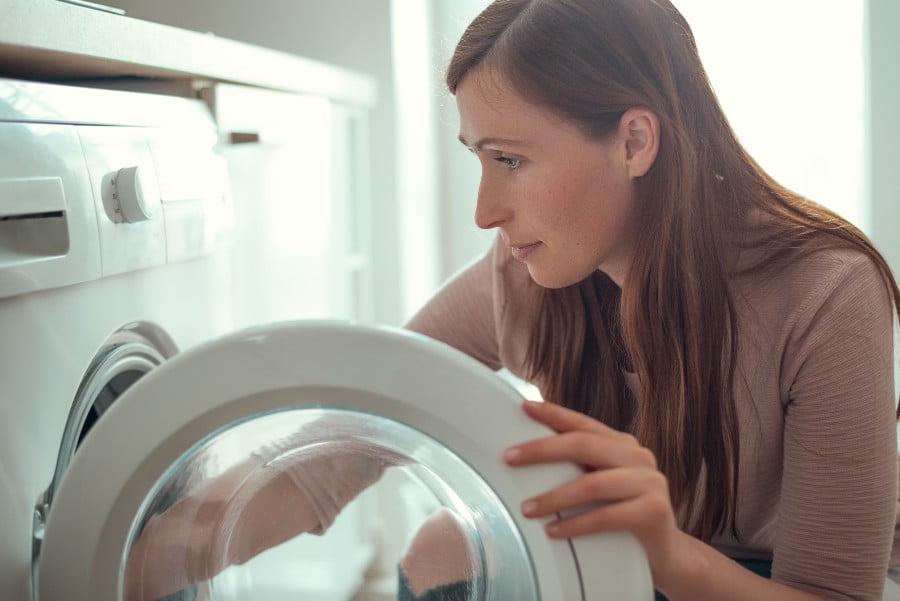 A professional LG washing machine repair service in Tonbridge, Maidstone and Sittingbourne
When you are looking for quality and professional LG washing machine repairs in Sittingbourne, Tonbridge and Maidstone, you can rest assured that MIX Repairs will come to the rescue. When you get in touch with us, we will dispatch your assigned domestic appliance engineer who will carry out thorough and accurate diagnostics as well as troubleshoot the problem to restore the functionality of your LG washing machine so that you can have full use of it once again and have greater peace of mind in the operations of your washer.
Covering all the areas in Kent, our LG washing machine repairs in Tonbridge, Sittingbourne, and Maidstone are designed for your peace of mind. For starters, our service is fully trusted by manufacturers. But that's not all. We also provide a six month guarantee on our repair service while giving you all the convenience you need with our same-day and next-day appointments. As for our quotes to you, they come at no cost meaning that you can have a budget friendly service for those unforeseen circumstances that arise when your LG washing machine stops working or starts malfunctioning.
LG washing machine problems that MIX Repairs can fix
Despite the fact that LG washing machines are known for their precision technology and endurance, they do sometimes break down. This can be a result of regular wear and tear or when a part breaks down and needs to be replaced. In such cases, you'll need to either have your LG washing machine repaired completely or you may need LG washing machine maintenance.
Of course, some LG washing machine faults are more common than others and with regard to the common ones, you're likely to experience your LG washing machine leaking from the bottom or leaking from the door. Alternatively, there may be a door lock problem where your door will either jam and can't open or it won't be able to close meaning that you will be unable to start the wash cycle.
In any of these situations, you can rest assured that our reliable technicians can fix and repair all sorts of LG washing machine faults, meaning greater peace of mind and service satisfaction for you. Get in touch with us for your service today. Trusted by manufacturers and with a six month quality guarantee, you can enjoy same- and next-day appointments as well as get a quote that's absolutely free.