New energy efficient dishwashers use less water and energy than washing by hand, but you need to be aware that to get your appliance to do its job properly you need to be a bit savvy! Here are 7 dishwasher tips and tricks you should know…
1.

Remove food quickly: scrape as much food residue off the dishes as soon as you can as this prevents food getting stuck in the filter

2.

Load properly: plates and bowls should go on the bottom with dirty side facing inwards, cups, glasses, and bowls go on the top rack, and pots and pans go on the bottom rack, facing down. Place cutlery in the holder, and put big items such as platters and baking sheets around the edge of the bottom rack, making sure not to overcrowd

3.

Skip the rinse cycle: if your dishes are really soiled you can fill a spray bottle with water and spray the remnants away! This'll mean that you won't have to use the separate rinse cycle before you start the proper wash

4.

Hand-wash large items: reduce the amount of space taken up in the dishwasher by washing large pots and pans by hand; you'll save a lot of water by washing fewer loads

5.

Use the right cycle: run a cycle that cleans your dishes without wasting extra water, and remember that too much detergent will remain on your plates!

6.

Keep small items safe: use a mesh bag with a zip to stop small things such as baby spoons and lids falling through the rack – any delicates can be popped into the bag too

7.

Don't put these items in: anything gold or silver, delicate crystal, disposable aluminium trays or plastic containers, cast iron or non-stick cookware, or wood utensils
Dishwasher maintenance tips
Here are a few dishwasher maintenance tips you may find useful: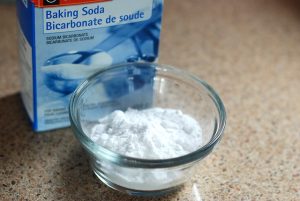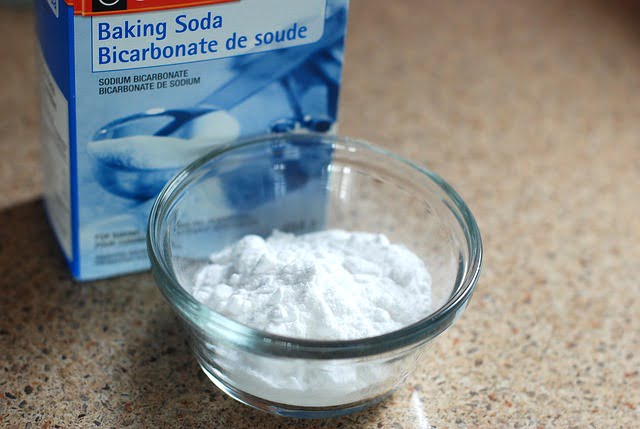 Put a cup of white vinegar on the top rack and start the hot cycle. Then pour baking soda along the bottom of the dishwasher and do a short wash cycle to leave your appliance refreshed
Adding two ounces of bacteria-protecting hydrogen peroxide will kill germs as well as adding extra sparkle to your glasses and dishes
Clean the refrigerator magnets in your dishwasher with the help of a pair of old tights! Cut off the foot and place the magnets inside before knotting shut and placing in the utensil compartment – the magnets will stay protected whilst being cleaned
Save energy by turning off the dry cycle or by opening the door after the rinse cycle is complete. You can leave the door open for the dishes to drip-dry
Got a dishwasher that needs fixing?
Mix Repairs are who you need to call for dishwasher repairs in East London when you've got an issue that you just can't deal with. You can get a quick quote so you'll be able to budget for your repair, and the work will be carried out by highly trained local experts. If you need a same-day appointment for emergencies you'll be able to arrange one, and all models and brands come with a six-month repair guarantee. You'll be able to make a booking online or by telephone.
7 Dishwasher Tips And Tricks You Should Know
was last modified:
May 31st, 2023
by
25th October 2017
Categories: