Fan ovens tend to be more energy efficient than conventional ovens and the fan inside them helps to distribute heat more evenly, meaning that you get a better cooked meal every time. However, with time and continuous usage, it's normal for your Cannon oven to stop working or stop heating up. This could be caused by a number of different components, each of which works together with the rest to ensure a smooth heating experience. If your Cannon fan oven is not heating up and you want to understand why, take a look below. 
Cannon oven element problems and solutions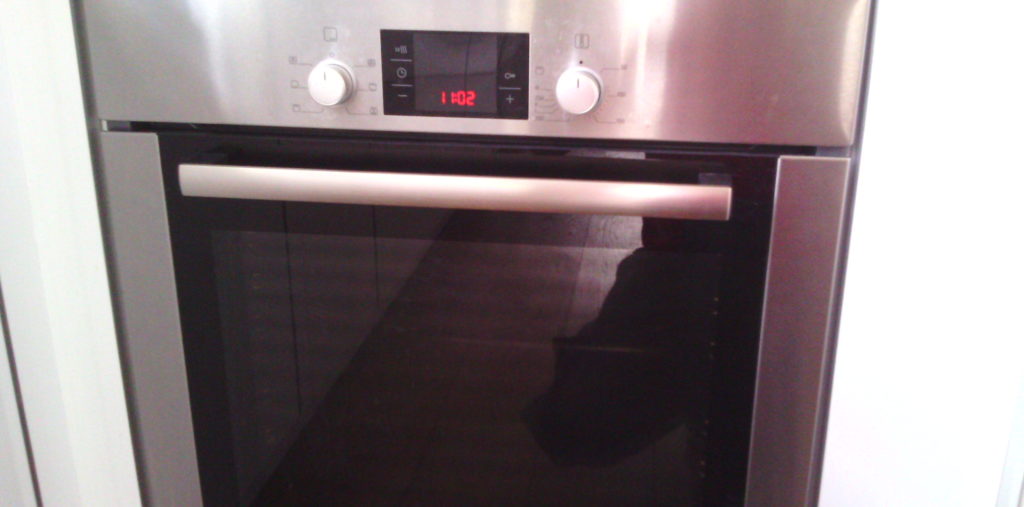 There are several elements that could be the cause of your Cannon oven not heating up. We take a closer look at each one in more detail below. 
A faulty thermostat:

this element regulates the internal temperature of your oven. When broken or malfunctioning, it could result in meals being undercooked.
A faulty fan:

there are generally two types of fans in a fan oven. One distributes heat evenly while the other brings the temperature down when your oven is no longer in use. If either of these fans are faulty, your oven may not heat up as it should. 
A faulty oven element:

the purpose of this element is to produce and distribute heat within your oven. If it's broken, the entire purpose will be defeated and you may require a spare part to be fitted. 
A broken oven door seal:

this is a strip of rubber that is attached to the rim of the oven door. Not only does it prevent heat from escaping from the oven while you're using it to cook, it also retains the heat inside. A broken oven door seal can be responsible for your Cannon fan oven not heating up as it should either. 
Your oven clock is broken:

another reason why your

Cannon oven is not working

and not heating up food as it is supposed to could be due to a broken oven clock. 
The oven door fails to open or close properly:

this could result in a dangerous and unsafe situation where heat is being emitted but it is not retained within the oven's internal compartment. Another related error could be linked to the problem of faulty hinges. As such, you may need to call in an expert to replace or repair the door and/or its hinges. 
Reliable and professional Cannon oven repairs in London
A faulty oven that doesn't heat up, heats too much or has a range of other issues is cause for concern. It's one way to prevent you from preparing your meals on time or ending up with undercooked food. However, you don't have to worry any longer. With our professionals at MIX Repairs, you can rely on a professional and reliable Cannon oven repair service Cannon oven repair that will give you peace of mind and enable you to continue enjoying the full functionality of your oven once again. 

With over 15 years of experience helping our customers, we also offer a six-months guarantee on parts and labour. Our local engineers arrive at your doorstep fully equipped. We are also fully insured and offer unbeatable, affordable prices to suit your pocket. And if you're dealing with an emergency, you can always count on our same and next-day appointments. Simply reach out to us for a professional appliance repair service. 
Cannon fan oven problems and how to check for them
was last modified:
May 31st, 2023
by
22nd February 2023
Categories: