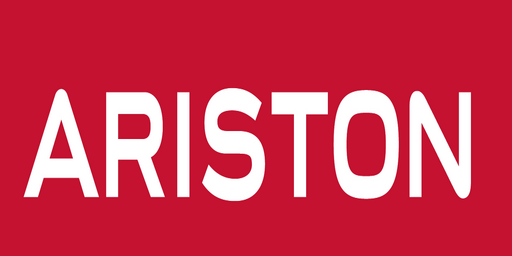 Ariston oven troubleshooting
Nothing works
If you find that your oven display is blank then it's likely to be an electrical issue. You'll need to check the incoming power supply, sockets, switches, fuses, wiring, and circuit breaker to see if the electricity has been tripped.
Grill keeps turning on and off
Your grill will cycle on and off when the grill control is operating at less than the maximum setting. This is a normal Ariston oven grill function.
Timer display is flashing 000
This is caused by an interrupted power supply to your oven which has now been restored. The timer will need to be reset to the correct time and to manual.
Oven temperature too high or too low
These issues may be related to the shelf positions and it may be necessary to increase or decrease the oven temperature slightly.
The oven not working and error codes F01 to F68 are on the display
In these cases, your oven has developed a fault that will need assistance from a qualified repair engineer.
The display doesn't light
This means that the oven has an issue with the power source, or that the electronic board isn't working properly.
The bulb doesn't work
If the oven is connected and working normally this indicates that the circuit fuse or the bulb has blown. The bulb or the circuit fuse will need changing if this is the case.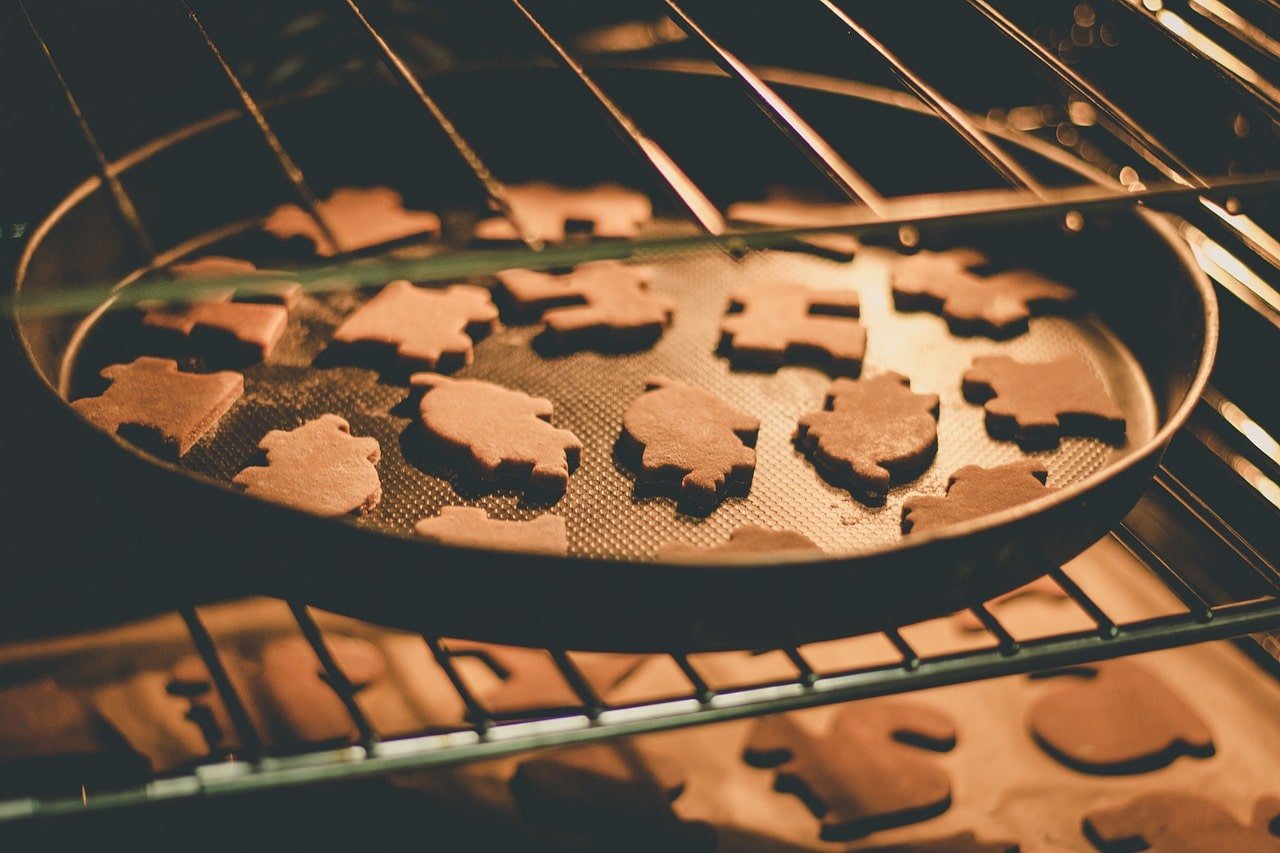 More Ariston oven problems
The clock button and the digits on the display flash
This indicates that there's been a power cut and your oven has just been reconnected to the power supply. You'll need to reset the clock to get your oven working properly again. If the clock button is lit on high luminosity then your oven is in standby mode and any button can be pressed to exit.
A programme cooking mode won't start
This is typically also related to a power cut and your oven will need to be reprogramed in the selected cooking mode. Hot appears on the display and cooking won't start When this occurs it means that the temperature inside your oven is higher than suggested and your oven needs to cool down before the mode can be selected again.
Fan-assisted cooking selected and food burns
The direct heat from settings 1-5 can actually cause temperature-sensitive food to burn which can be eliminated by switching tray positions halfway through cooking.
Ariston oven timer problem
One of the most common reasons for your oven timer not working is related to the electronic board. If there's power output this part will need replacing. There could also be an issue with the terminal block where connecting wires can become damaged, or it may be the oven timer itself if when tested it has no continuity.
Ariston oven clock not working
If the clock hasn't been set properly this can obviously affect your cooking but the problem may lie with the power supply which may have been tripped if the clock is faulty. If the clock has stopped due to a power cut it may reset itself when the power comes back on, but failing this the actual clock may need replacing.
Need some expert help?
Did you know that Ariston oven repairs can be carried out quickly and efficiently by local fully qualified oven repair technicians? You'll be able to get a quick quote by simply entering your postcode and your Ariston oven details. And any repairs that are completed will come with a six months parts and labour guarantee.
Ariston Oven Error Codes And More – Troubleshooting
was last modified:
February 8th, 2022
by
28th January 2022
Categories: