Washing machines and dryers don't come cheap, so it makes sense to do your research before buying them. Even if you're making an emergency purchase there are a few things to bear in mind:
Washing Machine and Dryer Buying Tips by Mix Repairs London
Measure your old machine carefully
Or more importantly, measure the space in which the new one has to fit. There's been a tendency to make washing machines both deeper and wider and sometimes even taller over recent years. This is great news in terms of larger drum capacity, but not so good when your new machine is delivered and it doesn't fit.
There's little point in buying a machine with a larger capacity than you need
Both washing machines and tumble dryers tend to work best when used at near capacity, but not overloaded. Buying a large machine and putting a few items in it isn't an efficient use of your cash or the energy used in your machine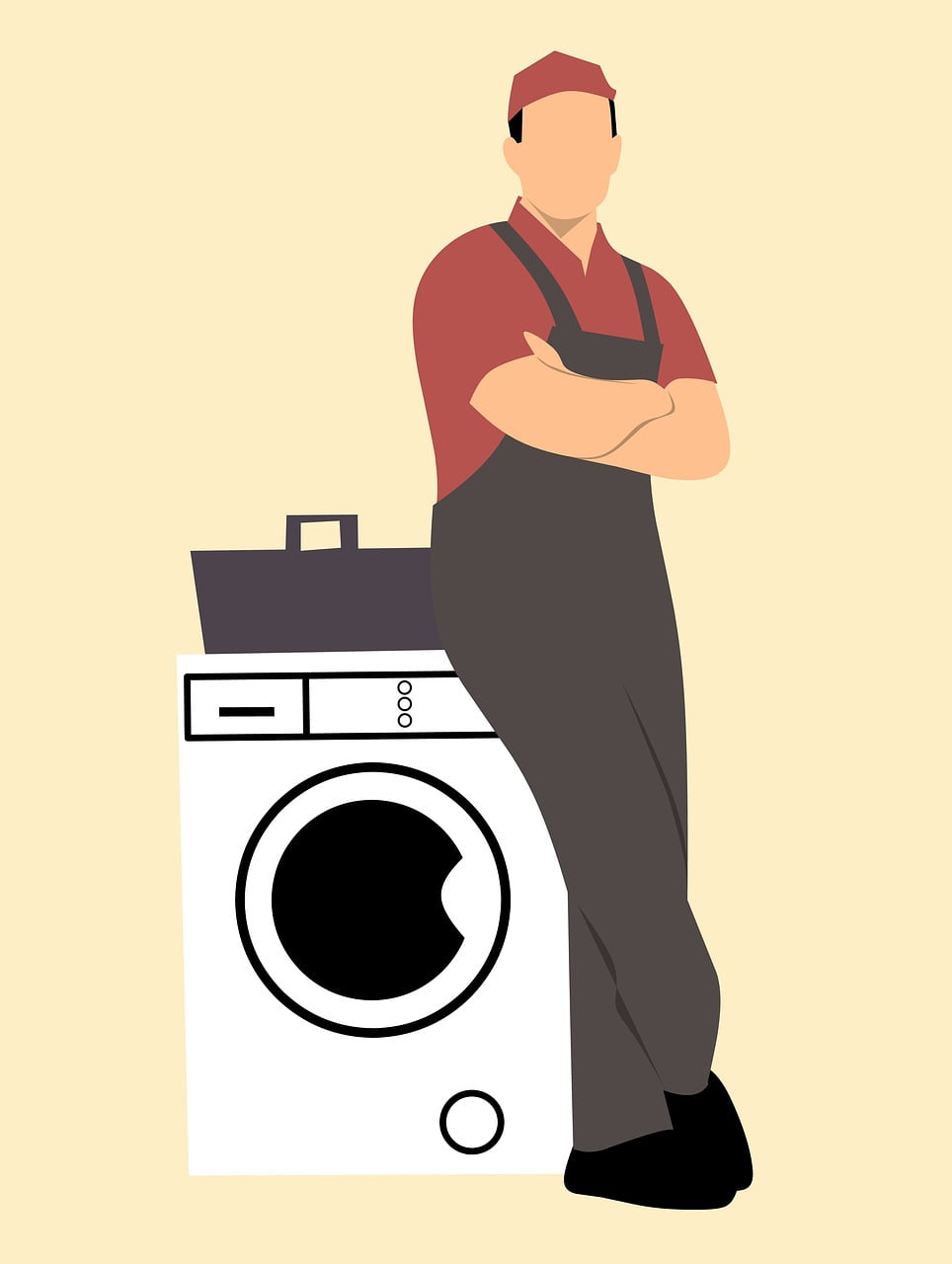 You probably don't need a super fast spin cycle
Fast spin cycles aren't always all they're cut out to be. They tend to be nosier, place much more stress on the machine and since manufacturers know we like 
them they pile on the price for the privilege of buying one. To add insult to injury, you may find that your new machine spins faster but for a shorter period of time. Real use tests show that a 1200 rpm spin may remove as much moisture as a 1600 rpm.
Buying online can save you money
And you'll have a wider choice. There are just a few things to be aware of:
If you're buying online it's especially important to check measurements and make sure that you allow space behind the machine for hookups to water, electric or vent pipes.  It's also worth checking reviews on both the specific appliance you're looking at and the retailer. Some online retailers give prompt customer service of a very high standard, others are a nightmare to deal with. If you have a problem with one of the bad ones, not being able to address the issues face-to-face with a real person will drive you nuts.
Cycles tend to be longer than they used to be
In the search for energy efficiency, the tendency has been for washing machines to be more energy efficient but take longer to program through their cycle. You certainly don't need a machine that offers lots of different programs you'll never use, but a quick wash option for lightly soiled items is likely to come in very useful.
Book your professional washing machine or dryer repair today at 0203 7737 520!
Washer-Dryers have downsides as well as up
On the face of it, it's very appealing. Rather than buying a washing machine and a tumble dryer as two separate appliances, roll them into one and buy a washer & dryer. If you have limited space there are advantages, the downsides are that: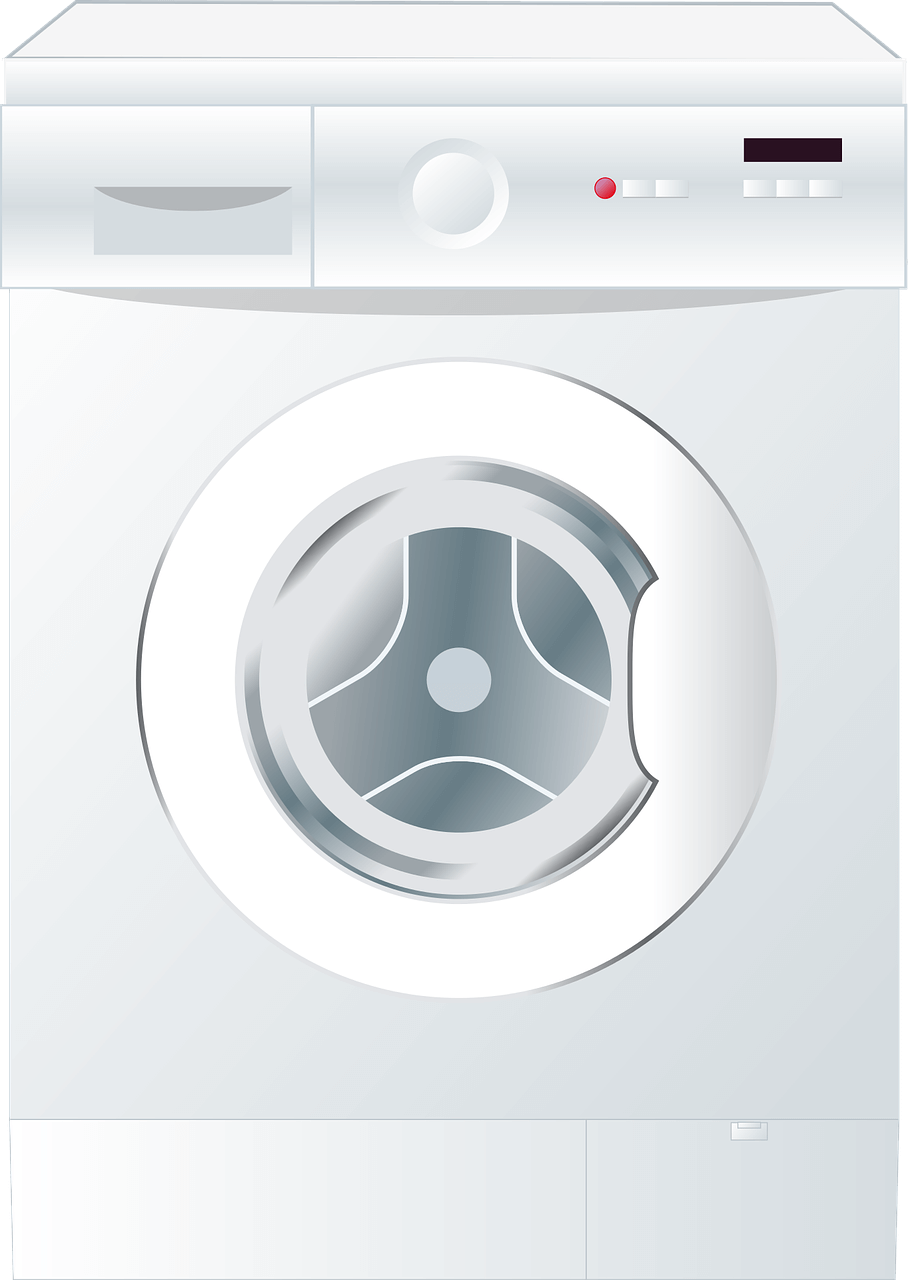 Both washing and drying cycles are likely to be longer than in separate appliances
The drying feature is generally less efficient
The drying capacity is usually only about half that of the washing capacity
Efficiency of washing machines has improved, dryers haven't changed that much
Modern washing machines use less water and less electric than older models. Dryers haven't changed that much. In practical terms this means that when you have a choice between repair and replace you can offset some of the costs of a new washing machine against the savings you'll make on your utility bills. The same isn't true of a dryer, so it's worth spending a greater proportion of the ticket price on keeping your old one going. Maybe by the time you have to replace it high efficient dryers will be on the market.
What You Need to Know Before Buying a Washer and Dryer
was last modified:
May 21st, 2018
by
9th March 2018
Categories: