There are many benefits of a great kitchen design. And a full remodel can make your kitchen function efficiently, as well as enhancing the appearance of your home.
Choosing your new oven can be overwhelming as there are so many options. This guide will help you determine cooktop vs rangetop. How bad is the gap?
See the difference between a cooktop and rangetop here…
Defining a Range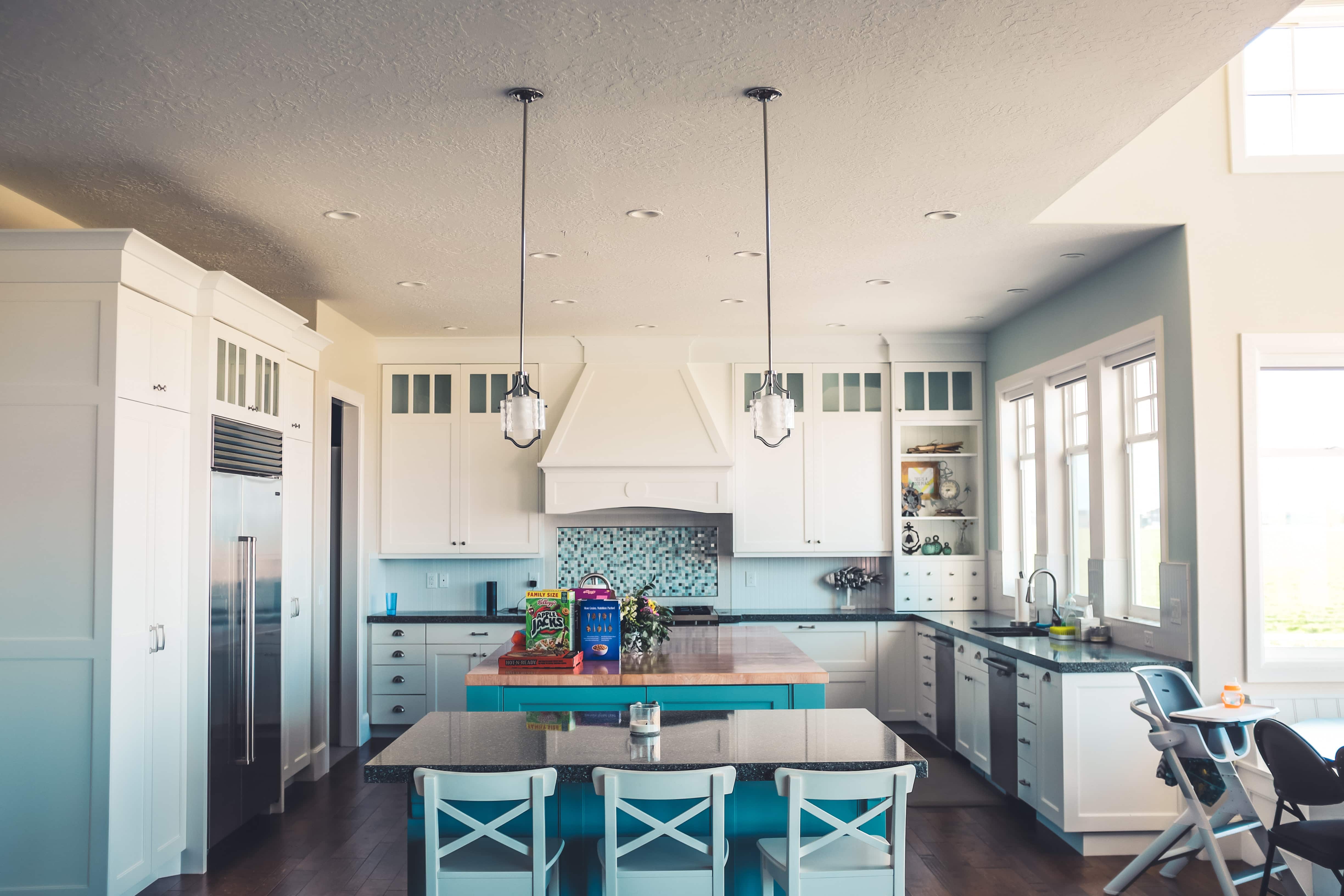 Why is a stove called a range?
A kitchen stove is designed to cook food. It relies on direct heat for cooking, and may have an oven for baking. And a stove with a built-in cooktop is called a range.
A range comes in electric, gas, and dual-fuel varieties. Larger sizes are ideal for restaurants and commercial purposes. The bigger the range the more features and zones will become available.
How to Recognise A Rangetop
A rangetop is built directly onto countertops and extends from the back to the front. The difference from a range is that there's no oven below. This gives you the ability to cook and have storage space underneath. Look at more all-inclusive features:
The control knobs are on the front giving more cooking space but may be a safety issue if you have young children
You can add a grill or griddle to your rangetop
Burners can be set from simmer to high heat
The surface of the rangetop will fit flush with your countertops, but other cooking zones may stick out
Cooktop Characterisations
A cooktop is a drop-in unit that offers many of the same features but also doesn't include an oven underneath. This can be used for additional storage. Other benefits include: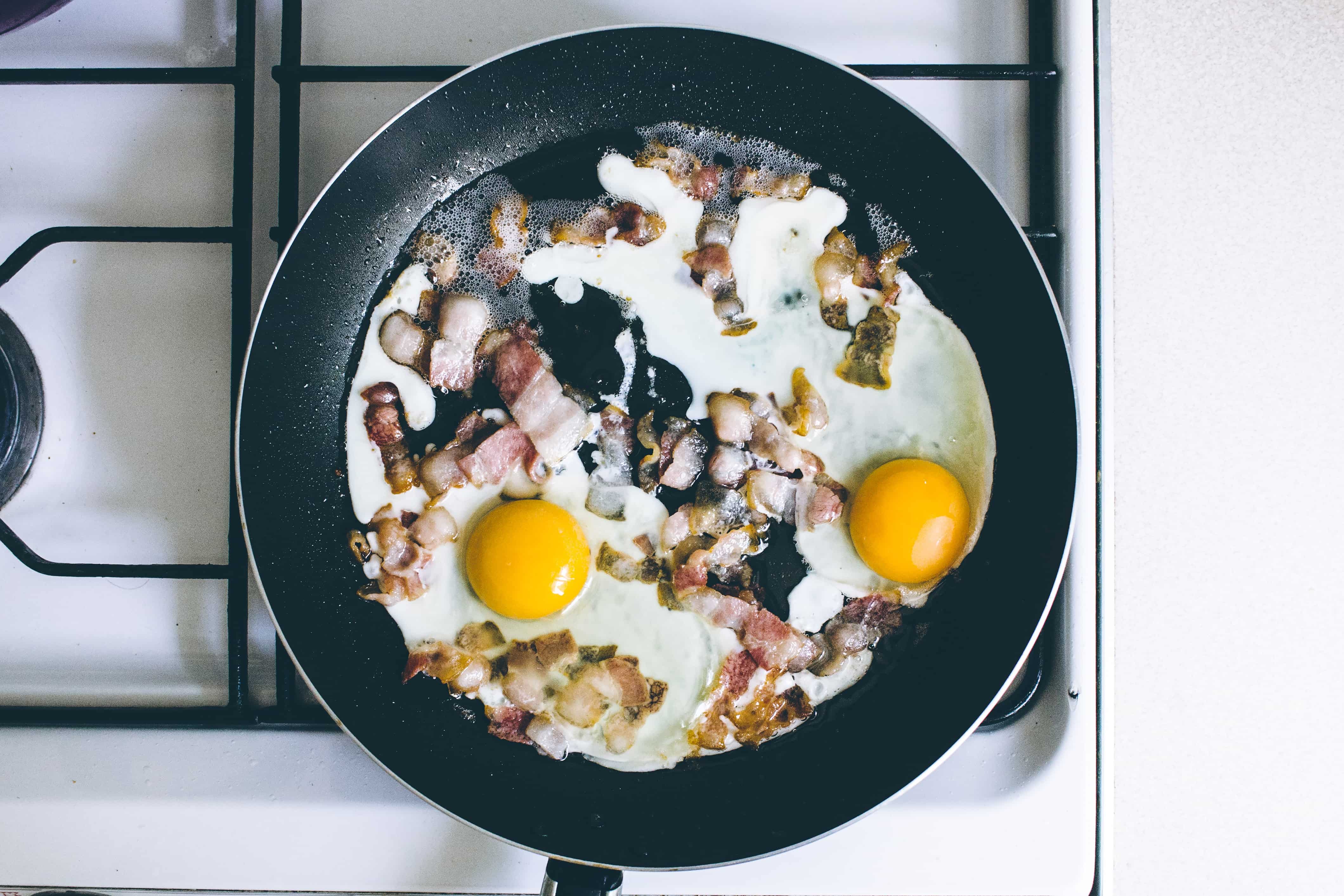 Cooktops surrounded by countertops give extra flexibility as to location

They're available in gas, electric, or induction styles

The control knobs are safely located on the top of the cooktop

Cooktops are simple to operate, and efficient

Easy to clean and maintain are another two appealing features
Cooktop and Range Options
Cooktop vs range? Look at fundamental differences here…
Cooktops utilise induction, gas, or electricity, and sometimes a combination of all three:
Gas cooktops – these are cheaper to operate, and heat up quickly. You get accurate temperature control. But you'll need a gas pipe installed by a certified gas engineer to use this method.
Electric cooktops – they do take longer to heat up and aren't quite as easy to control with regards to heat. Your energy bills may increase slightly with this choice of cooktop.
Induction cooktops – are quick and precise and extremely safe. You can't burn yourself as the surface doesn't get hot. However, they're much more expensive to purchase. And you need appropriate cookware to use this cooking technique.
Ranges can be bought in gas, electric, or dual-fuel combinations. See more details below:
Gas range – after an initial higher buying cost the gas range is also more environmentally friendly. The open flame gives greater flexibility with temperatures and provides more cooking options. Again, you'll need a certified gas engineer to install any gas supply required.
Electric range – these are easier to install. And the flat surface allows for even cooking and better for baking. Although more affordable to buy they can work out more expensive to run.
Dual-fuel range – costing slightly more than the other two options this range gives you the ability to use both gas and electricity when you cook. Lots of flexibility and many options to choose from with this type.
Freestanding – this style of range can sit flush against the wall. Designed to stand alone or installed within cabinetry, these ranges are the easiest to install.
Slide-in – these ranges offer a stylish built-in look that's elegant. And suits installation within a kitchen island.
Future Repairs
It's really good to know that you'll easily be able to contact a professional who knows how to fix any kind of ocontact-us/ven. Request a quote, arrange an appointment, and get a six-month fully guaranteed repair from trusted domestic appliance repair services.
Cooktop vs Rangetop. How Bad Is The Gap?
was last modified:
November 12th, 2018
by
12th November 2018
Categories: