Although the invention of the dishwasher has been a blessing for households the world over, there can be many common problems with dishwashers that can be a nightmare to take care of if you don't know how. To take a load off your mind, we are going to run through some of the issues users face and what to do to fix it.
Problem – Leaking Water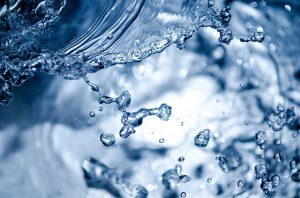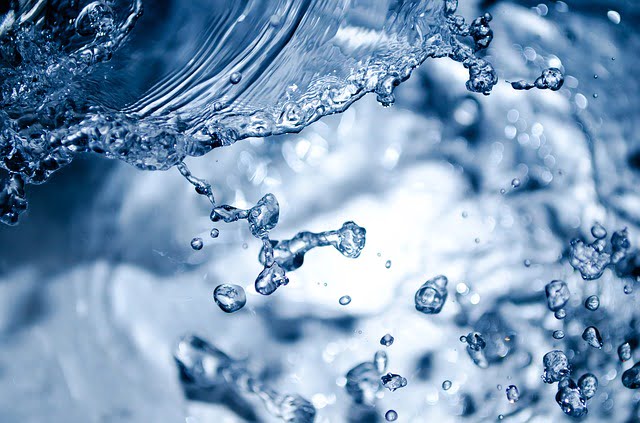 A leaky dishwasher can be catastrophic, as it can cause water damage to your home that is potentially very expensive to fix, so it is really important to deal with this problem sooner rather than later.
Solution
One of the most likely causes is a faulty pump, as it is the job of the pump to circulate the water within the machine. Wear and tear can cause the pump's rubber gasket to dry out, so once you identify this part it should be simple to replace. It is always worth checking with a professional if you are not sure.
Problem – Bad Smells
One of the worst issues with a dishwasher is bad odours, which come from bacteria on food and grease that become trapped in the machine over time.
Solution
If you are wondering how to clean a smelly dishwasher, you might want to hold off blitzing it with bleach and chemicals, as this can cause corrosion to the metal inside the machine. Start by wiping over and cleaning out any food and debris from the bottom of the machine, before making sure any build up around the door is disposed of. Then, pour in a full bottle of dishwasher disinfectant and run a cycle with an empty machine.
Problem – Not Cleaning Properly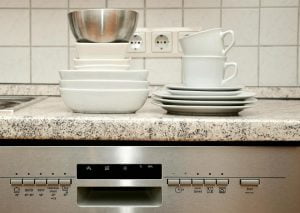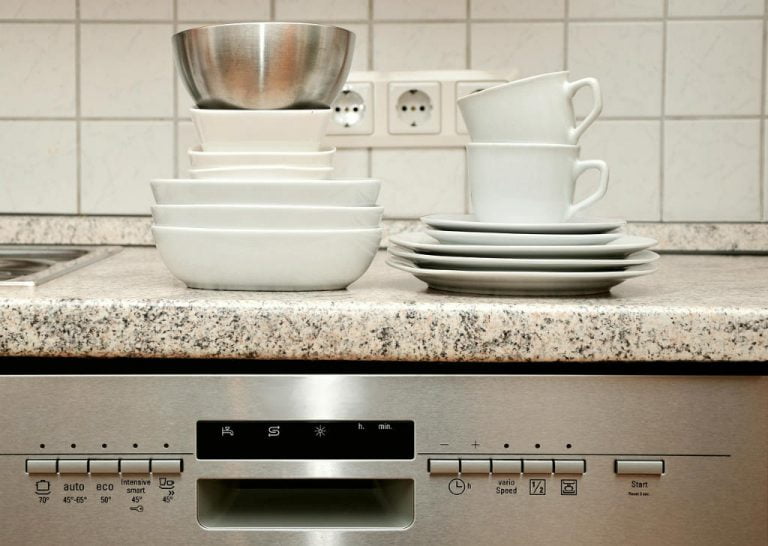 You may have noticed glassware or other items coming out of a dishwasher cycle and still appearing to have marks or residue on them, which can be a similar type of problem to bad smells – the machine may have become clogged with food and debris.
Solution
Remove the spray arm from inside the machine, which should pop off or unscrew without too much difficulty. You will not to clean this out thoroughly, much like with the problem of bad odours, and also make sure the filter and the float are completely free from food residue also.
These are just a few solutions to common issues that are fairly easy to sort, but it doesn't hurt to call in the experts if you aren't sure. You can find more information on dishwasher repair in North London here.
Dishwasher Maintenance Tips You Need to Know
was last modified:
October 4th, 2017
by
21st June 2017
Categories: