Dishwasher safe is often engraved onto the base of plates and glasses, but cutlery is another matter! Most knives and forks actually have high resistance to corrosion and can happily be placed in your appliance. All you need to do is take a little extra care before and after loading. See how to keep silverware from rusting in the dishwasher here…
Product Information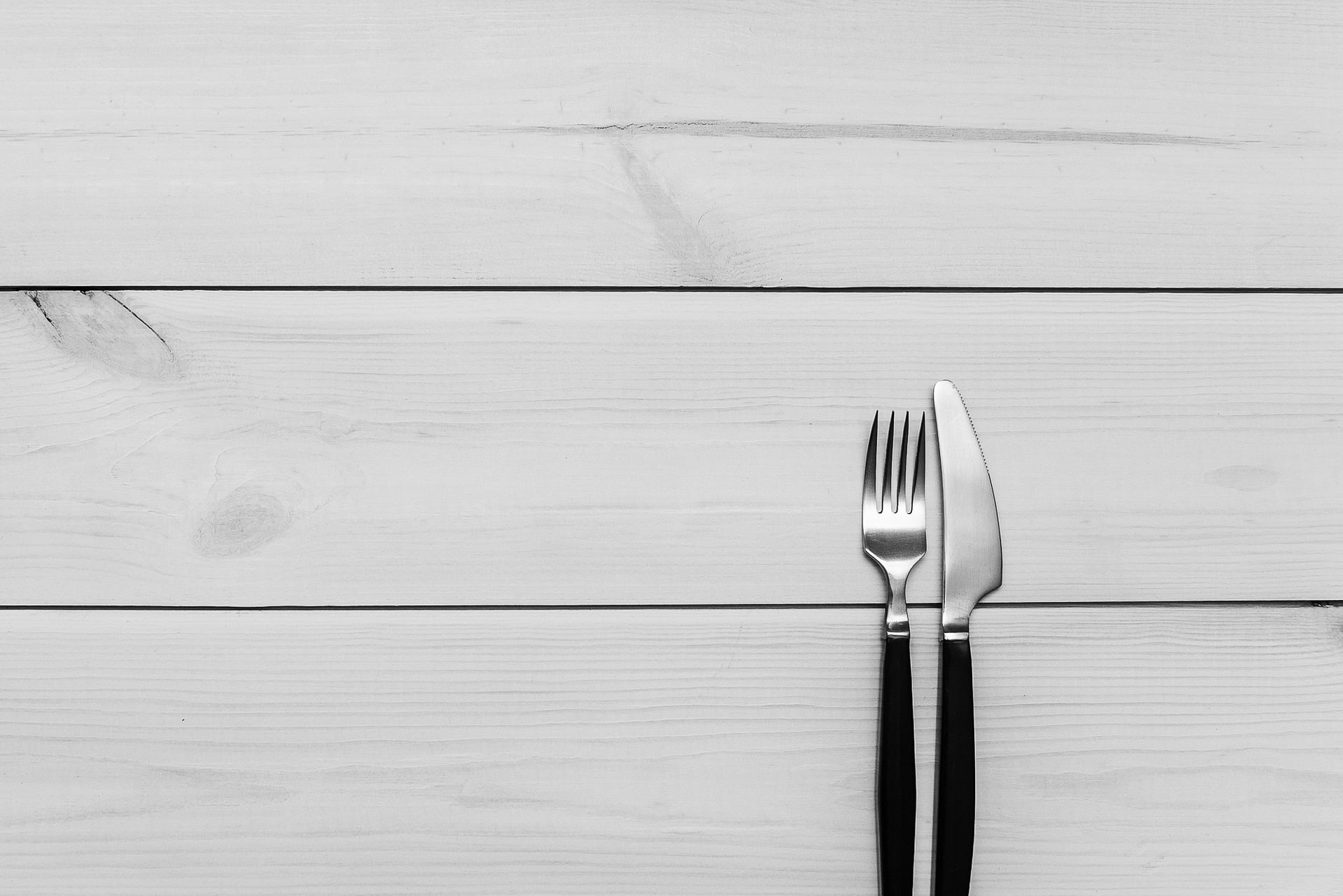 You may see labelling on the cutlery which informs you of the percentage of these elements – the higher the numbers the better the quality. High-quality knives should preferably be washed by hand with a soft sponge and dried immediately. Sharp edges can be blunted by frequent washing in the dishwasher. Avoiding the risk of rust staining and making washing them safer.
Answers to Frequently Asked Questions:
Can you put silver in the dishwasher?
Yes, you can. Any silver flatware is susceptible to tarnish though, so it needs to handled and washed properly.
Don't soak utensils in water for long periods of time, simply rinse under the tap to get rid of food residues.
When you put cutlery in the dishwasher you could use a grid layout where you put some items upside down. Remember not to store utensils in there for days to avoid staining.
For the best washing results, you should distribute the cutlery evenly to avoid damaging it. Over-packing the cutlery basket will only lead to staining and it's essential that steel, copper, and silver-plate items are all kept apart.
As soon as the cycle ends, open the door as this will help with the drying process, or you can take the cutlery out when the programme has finished.
Why does tableware get deposits of rust?
Rust spots on cutlery from the dishwasher are quite common. It's due to the iron in the base metal wearing through the topcoat over time. You can keep help prevent this by:
Rinsing utensils before putting them into the dishwasher to prevent corroding.
Using detergents that don't contain citrus as this can affect the topcoat.
Pouring dishwasher detergent into the drawer and not directly onto the cutlery.
Not putting stainless steel and silver cutlery in the same basket as the different metals may react.
Running your dishwasher on an empty cycle afterwards to get rid of any food remnants.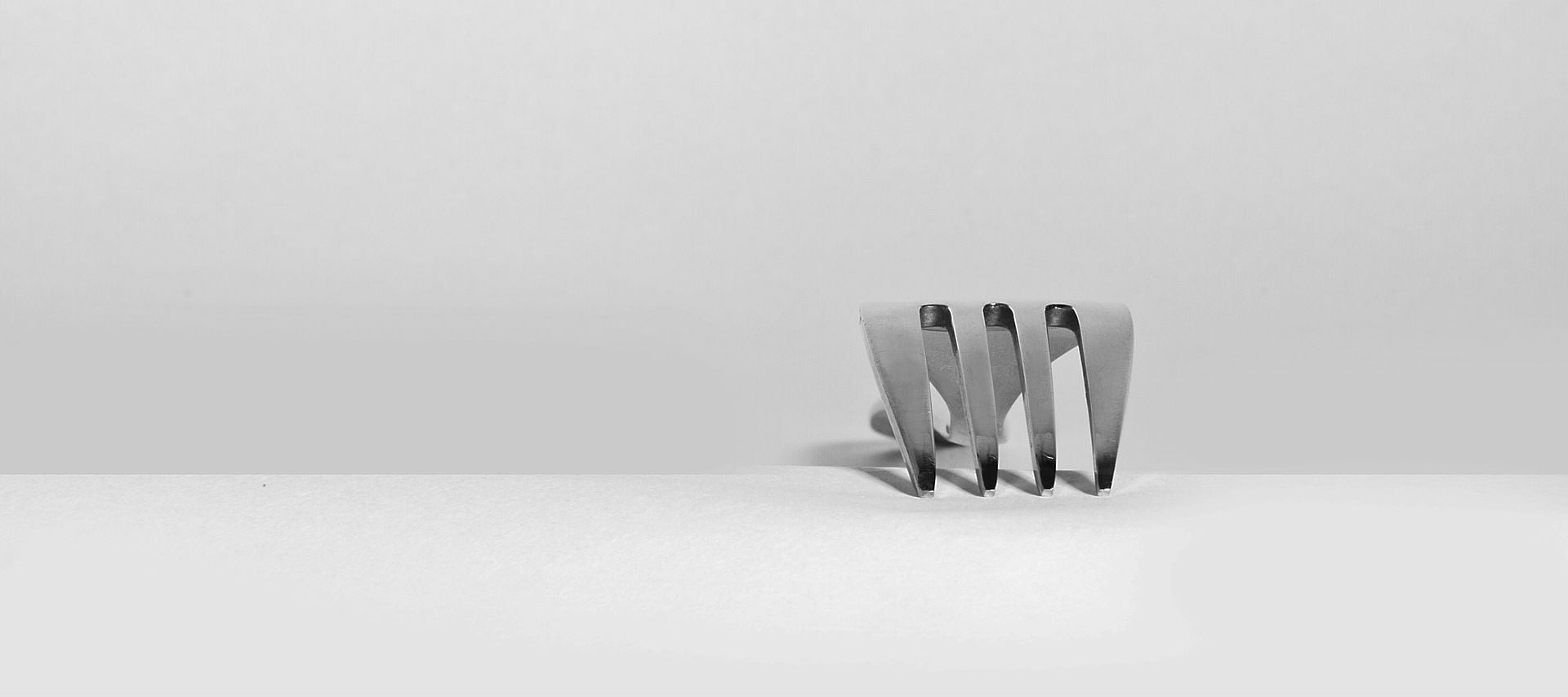 Need to Remove Rust Spots?
When getting rid of rust spots don't use a metal scourer as this could damage the chrome. Abrasive powders will also have the same effect. Try soaking rusted cutlery in a mix of white vinegar and lemon juice for about five minutes. Follow by rinsing and wiping with a soft cloth.
Use a sponge and rub gently with a mix of baking soda paste. Then you can rub with a paper towel to get rid of the rust spots. Applying a stainless-steel polish every few months will restore the shine when surfaces become dull.
Watermarks and more persistent rust stains can be cleaned with non-abrasive metal cleaning liquids or pastes specially formulated for stainless steel.
Got a Dishwasher Problem?
Get in touch with trusted appliance repair specialists for a same or next day appointment. Any repairs will be carried out by fully qualified engineers. And come with a six-month guarantee. All models and brands can be fixed – and for an affordable price.
How to Protect Your Cutlery from Rusting in the Dishwasher
was last modified:
February 6th, 2019
by
10th October 2018
Categories: