There are many advantages of having a dishwasher – from saving time to using less water. An Ignis fully integrated dishwasher will provide 12 place setting capacity and energy-efficient programmes that give a totally hygienic clean.
So, what do you do when your appliance is displaying fault codes and not working as it should? 
Ignis dishwasher faults
A range of Ignis dishwasher numerical fault codes are shown below:
F1: the dishwasher thermistor sensor (NCT) is malfunctioning or broken

F2: water leakage which could be caused by a defective float switch, drain pump, inlet valve, or pressure sensor

F3: a heating system defect possibly due to a faulty heating element, or relay to the control board

F4: the dishwasher is unable to drain resulting from an obstructed or faulty drain pump, or a closed siphon

F6: the water tap is closed which may be due to a blocked or faulty water inlet hose, or issues with the flow meter

F7: when the flow meter fails this error code will show and indicates a problem related to the water inlet valve, water inlet hose and tap, or the flow meter itself

F8: water level failure means there could be a problem with a blocked filter, a pump spray that has become unstable, or a defective main wash motor

F9: continuous water intake signifying the water inlet valve is unable to close. This may be connected to an issue with the main control board which may need to be replaced
Ignis dishwasher troubleshooting
Ignis dishwasher problems may comprise of:
Ignis dishwasher not starting
If your appliance won't turn on there are several reasons why. It could be an electrical fault related to a power plug, socket, or power failure. The timer delay may have accidentally been set, or there may be issues with the water inlet valve. If the door won't close properly this will also prevent your dishwasher from operating.
If you have any doubts about your ability and would like to leave it to the professionals, Mix Repairs offers dishwasher repairs in London with 6 months guarantee and a free quote with no hidden fees. 
Ignis dishwasher not draining
There may a problem with blocked filters which will need to be cleaned or replaced. Otherwise, the waste hose may have become obstructed or even damaged. Blockages may have also affected the sink waste pipe if your dishwasher is connected this way.
Ignis dishwasher beeping
A beeping sound during the cycle indicates that your dishwasher door may have become unlatched or is insecure. A power surge can also cause this to happen, resulting in your appliance requiring a reset. Another possible cause is that your dishwasher is experiencing problems with components that are malfunctioning and is warning that there's something wrong.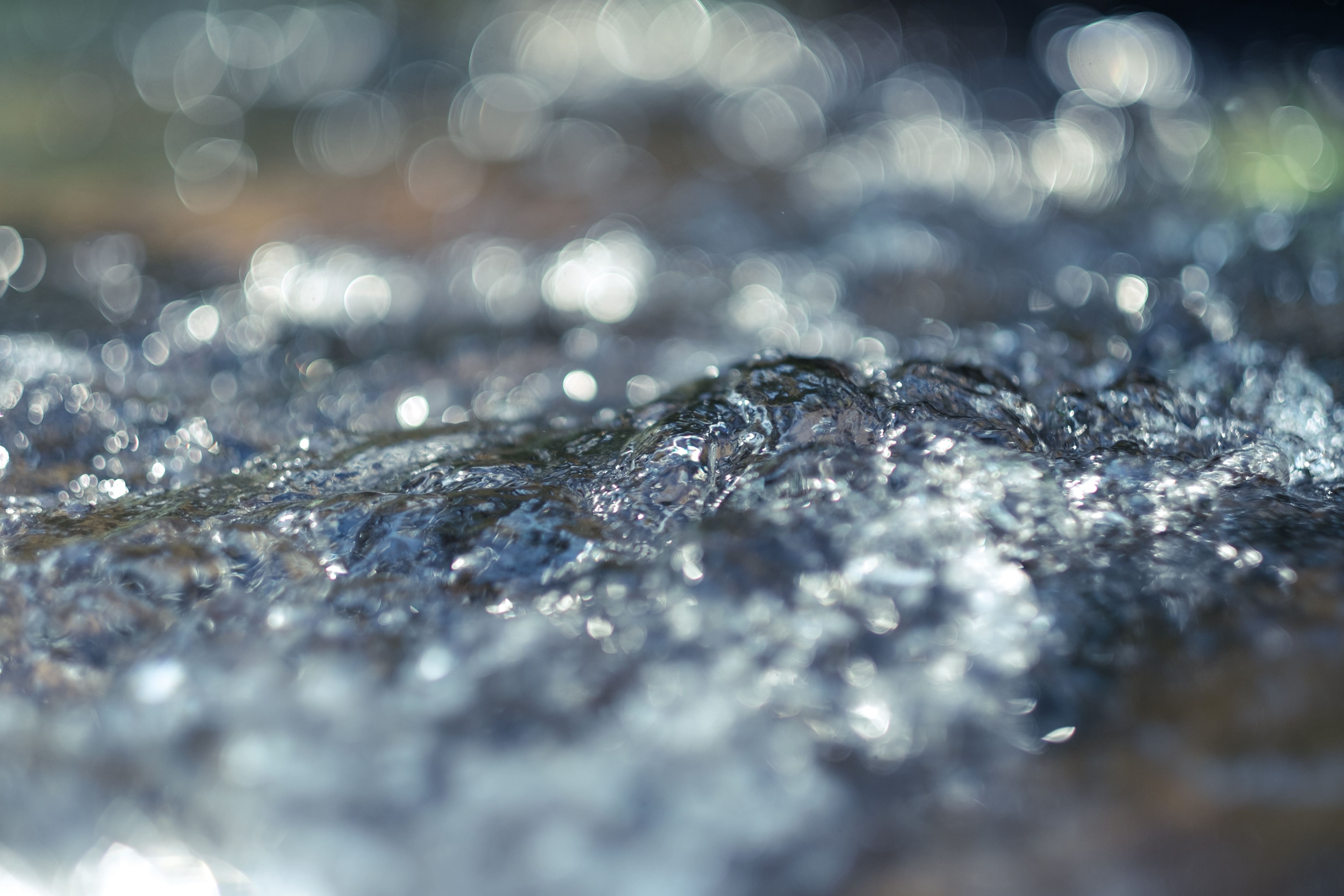 Ignis dishwasher power light flashing
This indicates a problem with the water supply. If this isn't the case there may an issue with the drain pump or a heating fault. A reset may help to eliminate this following testing with a multimeter. The wiring and the main control board may also need checking by an expert.
Tableware dirty after washing
If the correct wash programme has been selected and the right amount of detergent used this could be an issue with a clogged or incorrectly assembled filter. Spray arms can become blocked with nozzles clogged, and insufficient water pressure can affect the ability of the water jets to spray the entire surface of all items.
Ignis dishwasher repairs
Get a six-month quality parts and labour guarantee when you book an Ignis dishwasher repair in London and Kent! There won't be any call-out charge, and you can request a quick quote online too. A trained and certified technician will quickly identify the source of the problems with your appliance and efficiently resolve them for you. Your Ignis dishwasher will soon be operating as new.
Ignis Dishwasher Problems And Troubleshooting
was last modified:
November 28th, 2023
by
18th June 2021
Categories: