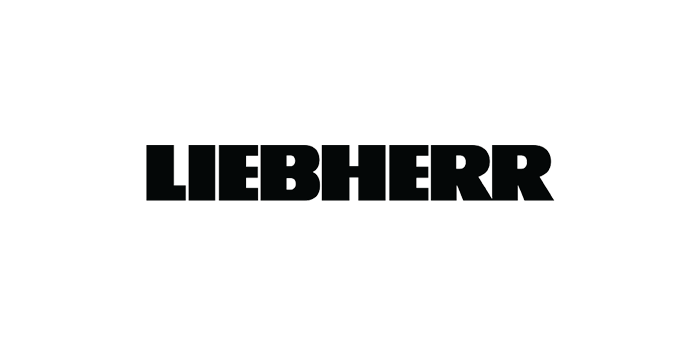 Liebherr fridge freezers have flexible freezer space to let you fit in bulky items, rarely need defrosting as ice build-up is reduced by Clever tech, and sliders control humidity to keep food fresher for longer.
But even the finest technology can have its glitches – see a range of Liebherr fridge freezer troubleshooting tips here…
Liebherr Fridge Freezer Troubleshooting
Liebherr fridge freezer problems can include:
Water inside the fridge
When the evaporator is running ice forms on the back wall as the humidity is being extracted. When the drops of water run off, these are evaporated by the heat from the compressor after leaving the drain channel. If the drain channel becomes blocked this prevents the water droplets from escaping and they'll remain on the rear wall.
Liebherr alarm problems
If the fridge or freezer compartments are over-filled this may prevent the doors from closing properly and can cause the fridge to set off a beeping alarm. Broken or damaged door seals can also cause the doors to remain slightly open resulting in the alarm being activated.
The freezer alarm found on some models is attached to the temperature monitor and designed to warn when the internal freezer temperature becomes unsafe for the storage of frozen foods. Remember if you have a power cut the alarm won't work.
Re-setting the alarm will need to be done with the use of the alarm reset pad – the door needs to be closed securely – if this doesn't work then the best option is to call a repair technician to fix this for you.
Liebherr temperature problems
The recommended temperatures of 5 degrees Celsius in the fridge and -18 degrees Celsius in the freezer should be pre-set on your appliance. You can reduce or increase the temperature using the touch icon.
A faulty thermostat can easily cause the freezer to become overly warm. Evaporator coils can become covered in frost preventing proper operation, and condenser fans can become blocked.
The thermistor, which is a sensor that monitors temperature and is connected to the control board, when defective can make the freezer far too cold, or not at all c9old, depending on the issue.
Liebherr freezer problems can include:
The freezer has stopped working
If your freezer has stopped working following a power cut this could be due to damage caused to the electronic controls. You will need an experienced technician to make proper checks for you safely with regards to all electricity-related potential faults.
Ice blockages can also contribute to the freezer not working properly – as can a faulty freezer fan or motor. Faulty connections can cause a failure to start, and a failed capacitor can cause all sorts of problems.
The freezer isn't cold enough
This is another common Liebherr troubleshooting issue and can be caused by a number of factors. Frost build-up can cause unreliable temperatures, and frequent door opening affects the internal temperature.
An obstructed or failing evaporator fan, a damaged door seal, a faulty thermostat, and an obstructed condenser fan are all culprits. As are a defective thermistor or compressor. All of these components can be checked by a repair technician and the problem quickly diagnosed. The necessary parts can then be repaired or replaced.
Liebherr Fridge Freezer Repairs
Liebherr fridge freezer repairs will come with a six months parts and labour guarantee – when you book fully qualified engineers from a trusted appliance repair company serving London and Kent to carry them out for you. You'll be able to get a quick quote upfront and book a hassle-free appointment at a time that suits you. Whatever the issue you're experiencing with your Liebherr fridge freezer you'll be given the best possible service and an effective and timely fix.
Liebherr Fridge Freezer Troubleshooting Tips
was last modified:
November 28th, 2023
by
11th August 2020
Categories: