Under the tenancy agreement tenants and landlords have different responsibilities for maintenance and appliance repair during tenancy – many agreements will try and make the tenant totally responsible which is unfair and unenforceable. So take a look at all you need to know about just what you and your landlords are accountable for…
Who is responsible for appliances in a rental property?
When it comes to rented property white goods are the large household items that use gas or electricity and are considered essential. If your landlord has supplied these white goods with the rental property it will be their obligation to ensure all appliances are in good working order as part of contract law.
Landlords responsibilities for repairs or replacements of white goods should be part of any Assured Shorthold Tenancy Agreement, with extended warranties acting as a protection against costs associated with replacing appliances if they break down. Landlords should also provide operating manuals for each appliance to avoid any claims being rejected as a result of misuse.
Landlord repairs responsibilities cover the following appliances:
Dishwasher

Freezer

Fridge

Hobs and ovens

Tumble dryer

Washing machine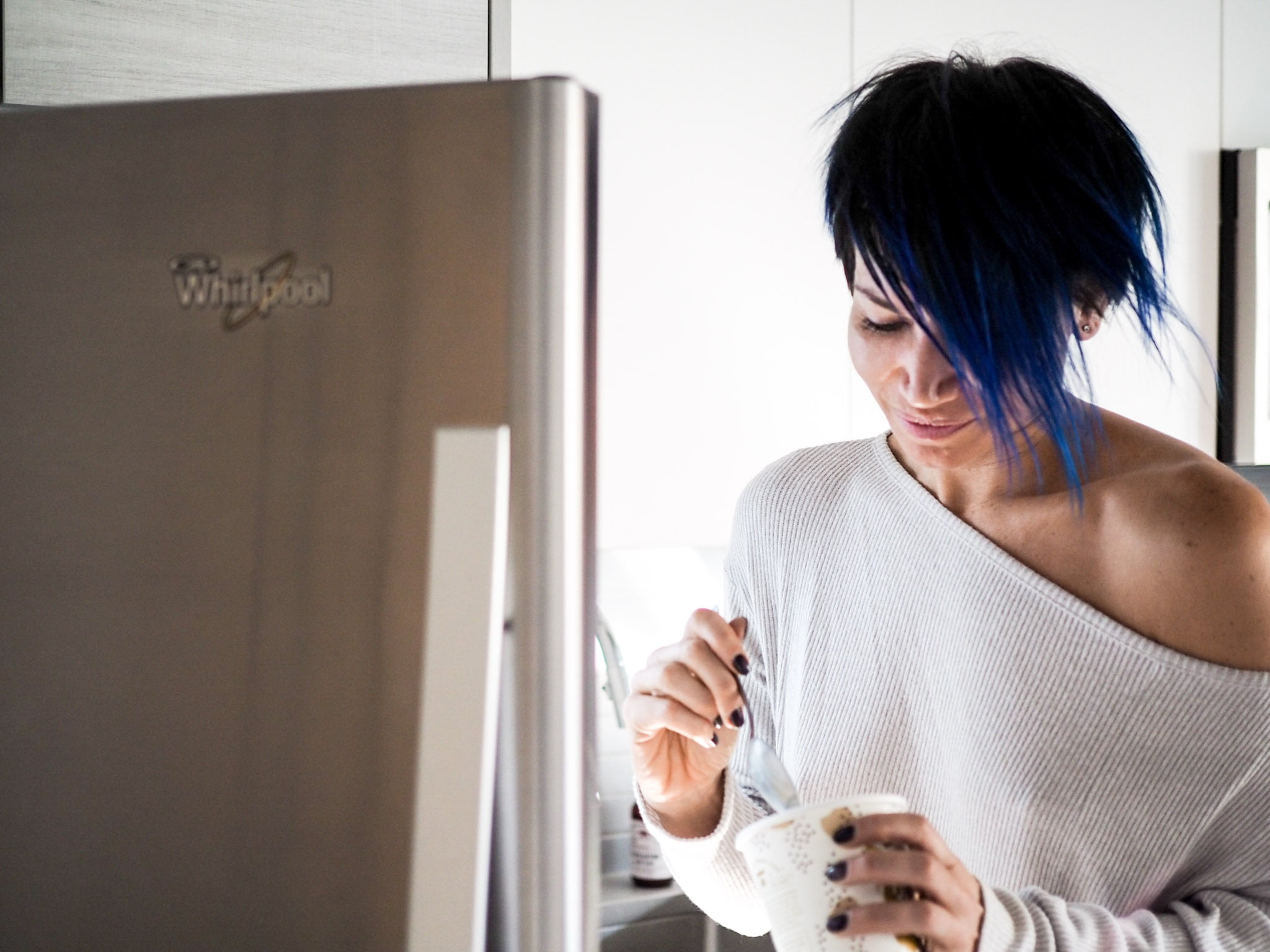 Bear in mind that landlords aren't obligated to provide all white goods when renting out a property, but must supply a hob and oven to ensure that tenants can prepare hot food. Providing a property to rent without white goods is appealing to tenants who want to bring their own appliances with them.
What repairs are a landlord responsible for?
In the majority of cases, the landlord isn't responsible for repair work until notification has been received from the tenant. Reporting repairs is often a condition of a tenancy agreement, however small they may be.
Some tenancy agreements will have clauses that require white goods supplied by landlords to be repaired by landlords. However, sometimes a provision is included where landlords require tenants to carry out repairs and this should be made clear prior to the commencement of the tenancy.
If the appliance cannot be repaired and was listed in the tenancy agreement it will need to be replaced, as appliances need to be provided and maintained in good working order.
All appliances included in the rental agreement are items that the landlord is responsible for. Most appliances will last between eight to ten years, with others lasting much longer, and new appliances will typically offer year-long warranties.
Providing extra peace of mind to a tenant will result from purchasing a five-year warranty to cover parts and labour or an insurance plan that can cover up to seven appliances. Details of these can be passed to the tenant who can then contact the repairer directly if any issues are being experienced with any appliance.
Your landlord is responsible for most repairs including the structure of the building, the walls, banisters, and stairs, as well as the roof external doors, and windows. Problems with damp, gas and fire safety all come under the landlord's jurisdiction.
Inside the landlord's responsibilities include sanitary fittings such as the bath, toilet, and shower, and the plumbing and electrical side of things. But you need to check your tenancy agreement when it comes down to the landlord obligations for the washing machine, the fridge, or the oven.
These appliances are known as white goods and if they break down you need to be sure your landlord will deal with any issues. You may find that you'll be responsible for maintenance such as replacing light bulbs in fridges, and cleaning out the filters in the washing machine, as this could then become your fault if the appliance stops working due to these tasks being overlooked.
What are the landlords responsibilities for maintaining white goods?
Under section 11 of the Landlord & Tenant Act 1985, landlords are required to check the electrical safety of appliances supplied with a rental property. These must be carried out at regular intervals, typically every five years.
Often a visual check is sufficient but problems reported by a tenant with reference to specific appliances need to be tested immediately to prevent any potential fire risk. Getting appliances at reasonable intervals checked by a qualified electrician is recommended.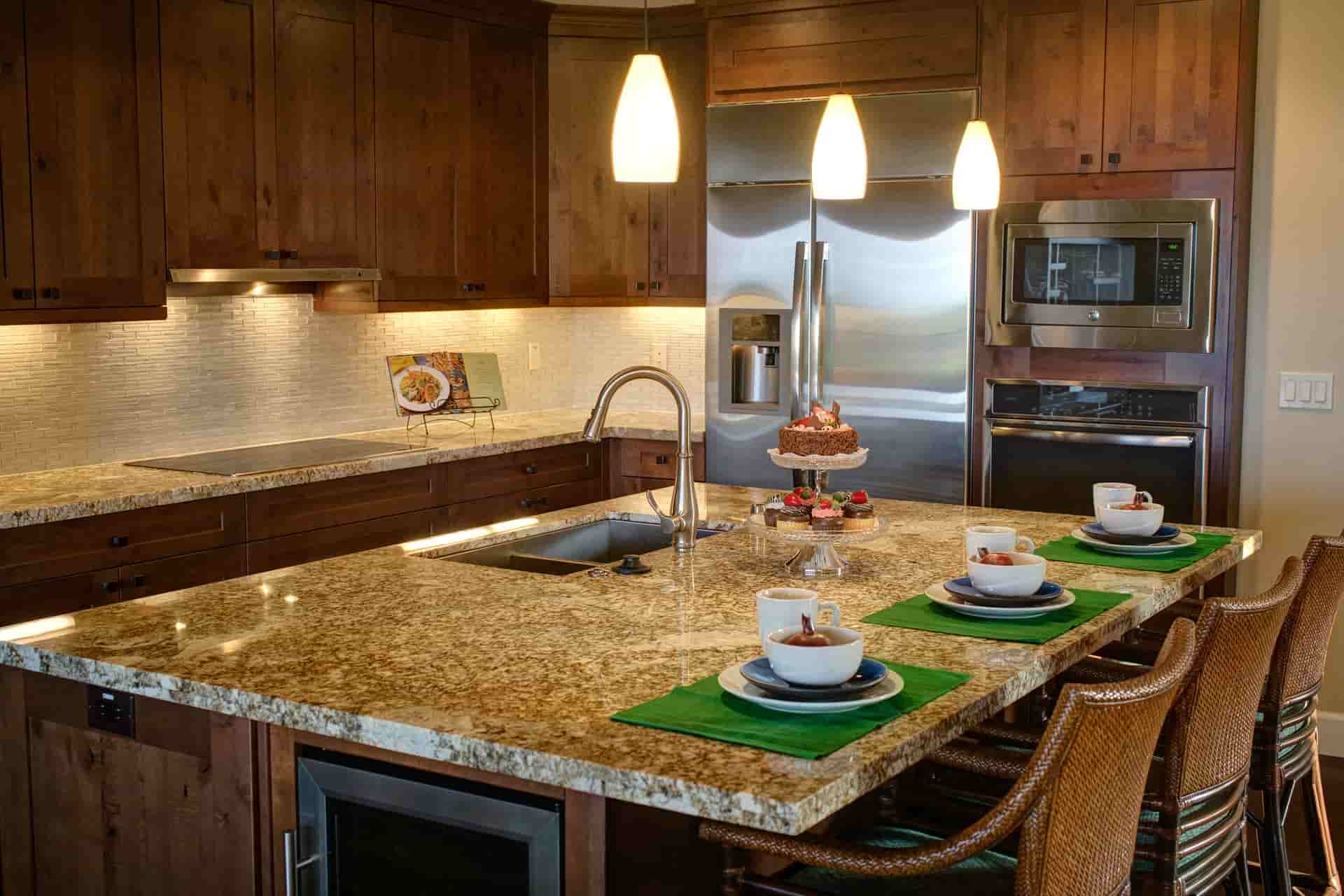 What are the tenant's responsibilities for repair?
As a tenant, you're responsible for repairing any of your own appliances that you have had installed such as a washing machine or a shower. If you cause damage to an appliance that then requires repair this will also be your responsibility.
You must:
Tell your landlord about any repairs that are needed.

Provide access to have any repair work done.

Have a duty of care to technicians carrying out work on the property.
What are the tenant's maintenance responsibilities?
Examples of tenant maintenance may include the following:
Keeping the property secure

Changing lightbulbs and fuses of provided furnishings and appliances

Using correct cleaning and washing products for relevant appliances

Keeping the interior clean, including windows

Pressurising the boiler and bleeding radiators as necessary

Ensuring the property stays pest-free
As a tenant, you must look after your home sensibly. You must keep it clean and not damage the property in any way. You'll need to use the heating properly and carry out small maintenance tasks ongoing such as replacing smoke alarm batteries and renewing sealant around the bath.
You'll be responsible for any appliances that weren't installed by the landlord such as electrical fires and heaters. Plugs and chains for sinks and basins will be down to you, as will the replacement of washbasins and toilet seats if the damage or discoloration has been caused by you.
Hinges, locks, and internal door handle issues in the kitchen and the bedroom, as well as internal plaster cracks on the walls and ceilings may also come under your responsibility – it's really important to check.
You'll have to pay for any damage but not if it's classed as fair wear and tear. Remember that money will be deducted from your deposit when you leave to pay for any internal disrepair, so you need to keep the interior of your home in reasonable decorative order. This may also apply to the repair of any white goods if the landlord responsibility isn't stated in your agreement.
Need a helping hand?
If you've caused the washing machine to have problems by overloading or general misuse you may need to call in the experts! When you want a professional to carry out washing machine repairs for you simply search online for some resources. You'll be able to get a quote before your service begins and a trained technician will come with all the tools needed to get the job done. You'll get a service guarantee and a receipt so if you're able to claim the money back from your landlord you've got all the paperwork you need.
Maintenance And Appliance Repair During Tenancy
was last modified:
December 6th, 2021
by
9th November 2017
Categories: