Miele dishwashers are A+++ energy rated, making them extremely efficient. Fully integrated models have AutoOpen drying features that guarantee optimum drying, and MultiFlex trays for maximum convenience.
Automatic dispensing with integrated PowerDisk, and sophisticated handless designs are another two qualities that give these appliances all-round kitchen appeal.
When your dishwasher isn't operating as it should it's good to know what might be going wrong, even if you can't fix it yourself. Look at some common Miele dishwasher problems and troubleshooting below:
Miele Dishwasher Problems
Miele Dishwasher Not Draining
If the tub on your dishwasher won't empty this could be caused by a blocked drain pump or filter, a kinked drainage hose, or a broken impeller on the drain pump itself. A worn or split drive belt will also result in drainage issues, as can a defective motor.
If your dishwasher is connected to the waste disposal food remnants may have become lodged in the drainage pipe. Miele dishwasher problem solving, in this instance, would be to run the waste disposal alongside running the water in your kitchen sink to get rid of any obstructions.
Miele dishwasher troubleshooting also covers:
Miele Dishwasher Not Filling
When there's a problem with the water supply this could be related to the water inlet valve. This may not be turned on completely, or it may not be working at all. If the valve is leaking or defective it will need to be replaced. A kinked hose may also be the culprit!
Inadequate water pressure can also affect the dishwasher's ability to fill. In many cases, the pressure will return to normal of its own accord, but if it doesn't you may need to contact your water supplier for help and advice.
Miele Dishwasher Won't Start
This is typically an electrical fault where the circuit breaker trips every time you turn the appliance on. The power supply, power socket, fuses, and electrical wiring will all need to be checked. This is best left to a qualified engineer who will carry out safety checks and repair or replace any defective components.
Miele Dishwasher Making Knocking Noises
This indicates that the spray arm is blocked and unable to move freely. When the water isn't sprayed the dishes simply don't get washed. Often the cause is an item of tableware preventing proper motion, and as the spray arm turns it thumps against it. Damage to the spray arm will result in it having to be replaced. The circulation pump takes the water from the tub and forces it through the spray arm. If this part is faulty it won't move water as it should. This is a more complex repair that needs a professional to resolve it.
Other issues could be the rattling of dishes knocking against each other, which can damage the tableware if not adjusted.
Error Codes and Meanings
Miele dishwasher fault codes tell you when a specific fault is identified. Depending on your model these codes may be replaced with Miele dishwasher symbols. See a range of dishwasher error codes, light indicator codes, and symbol codes below:
Miele Dishwasher Error Codes Include:
F11 – water unable to drain away indicating a drainage fault
F12 or 13 – indicating a closed stopcock preventing water intake
F14 or F69 – a circulation pump block has been identified
F32 – an issue with door closing will bring up this message
F52 – the sensor has detected excess foam suds in the cabinet and will stop the programme
F70 – the waterproof system has been activated
F78 – the reason for this code to be displayed is related to the circulation pump
Light Indicator Codes
Miele dishwasher faults may be also be highlighted by flashing lights. These range from the water inlet indicator flashing shortly after the programme has started. To the spray arm indicator flashing determining a blockage. The comprehensive range of light indicator codes will be explained in your manufacturer's guide.
Symbol Codes
A completely blank display specifies a fault in the software. Or that the machine stand-by function is active. Other symbols may include:
Three horizontal bars – there may be a technical issue
Instructions in a different language – caused by the incorrect language setting
No countdown time – some models only show delay start times
Close salt container cap – the cap isn't shut tightly
Faults and Fixes
F11 – cleaning the filter combination requires removing any blockages in the drain pump. If the drain hose is kinked it needs to be straightened. The drain hose system and drain needs to be thoroughly cleaned.
F12 or 13 – the water inlet filter and inlet hose need to be checked for clogs and kinks. The water supply should be turned on at the stopcock. And the water pressure needs checking. You may need a plumber for this issue.
F14 or F69 – the filter combination will need to be removed and the interior has to be soaked for five minutes with a combination of warm water and rinse aid. Start the programme. Repeat the procedure three times. Turn the dishwasher off and back on. Choose the programmed you want via the selector button. Press Start/Stop.
F32 – this may be because you've closed the door too quickly. Disconnect the dishwasher
from the mains for one minute.
F52 – the selector switch should be turned to Stop/Finish. Then lightly press the Start/Stop button for a second to stop the LED flashing. Turn the dishwasher off and then on again. Remember not to use detergent tablets with the Quick Wash programme.
F70 – you'll need to turn off the stopcock and call your appliance repair experts.
F78 – Miele dishwasher fault F78 indicates that the fault is in the circulation pump. You can try to clear this error code by turning the dishwasher off for 30 seconds and then turning it back on. Select the wash programme you want and press the start button.
If this method fails, you'll need to arrange a Miele dishwasher repair from appliance repair specialists. All dishwasher repairs are carried out by highly trained local experts, with years of industry experience.
Look After Your Dishwasher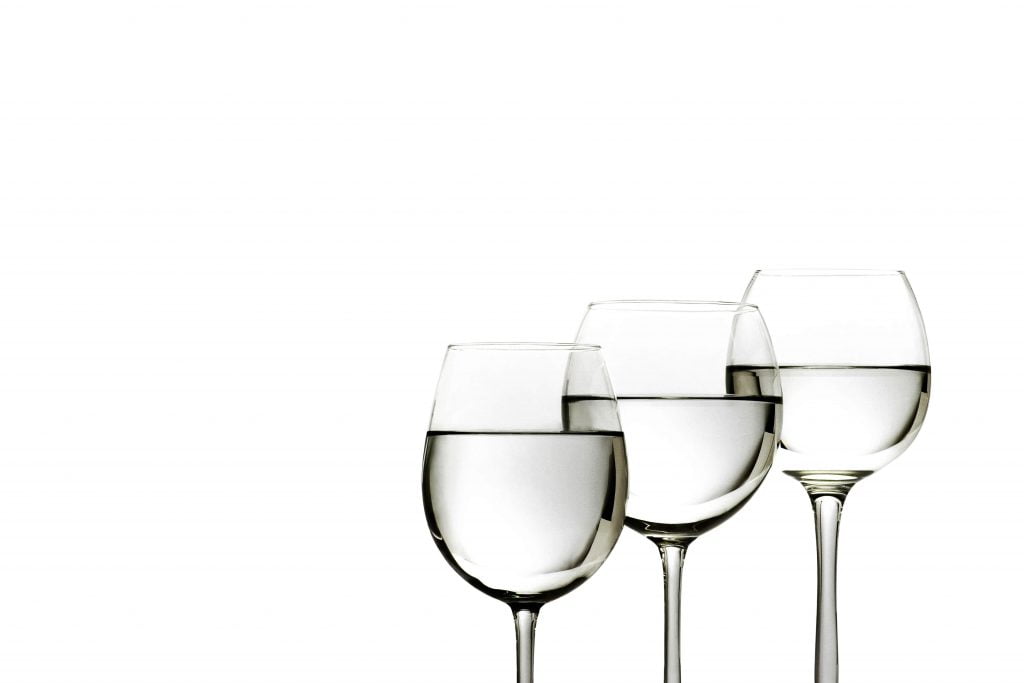 Miele dishwasher maintenance is essential to keep your appliance working effectively.
You need to regularly:
Clean the drain
Inspect the racks
Run vinegar through a cycle to remove soap scum and odours
Clean the filter
Need a Fully Qualified Engineer?
When your Miele dishwasher needs a quick fix, you'll be able to get a same-day appointment from trusted appliance repairers. Every repair comes with a six-month guarantee. And only trained and experienced technicians will be sent to you. Any issues will soon be identified. And efficiently corrected. Your dishwasher will soon be up and running again.
Miele Dishwasher Error Codes and What to do About it
was last modified:
May 31st, 2023
by
22nd January 2019
Categories: