You rely on your oven to work safely and effectively and when things start to go wrong you may need professional help. Take a look at some of the signs your oven needs to be repaired to determine when you need to call in an expert…
What's wrong with your oven? Mix Repairs London explains
Electrical issues
Problems with the power source may indicate a blown fuse or a digital timer stuck in automatic mode which needs re-setting. When there's power but no heat this could be linked to a faulty thermal fuse, and when the oven keeps cutting out the thermal switch and cooling fan need to be investigated.
Problem with the burners
This can be an issue with both electric or gas tops and may mean repairs or replacements of the heating elements. Common faults include erratic flames, ignition not working, tripping the electricity, hobs not heating up, and unable to adjust the heat. If an "E" symbol keeps flashing on the hob control you may need to have the touch board replaced – all of these repairs can be completed by your oven engineer.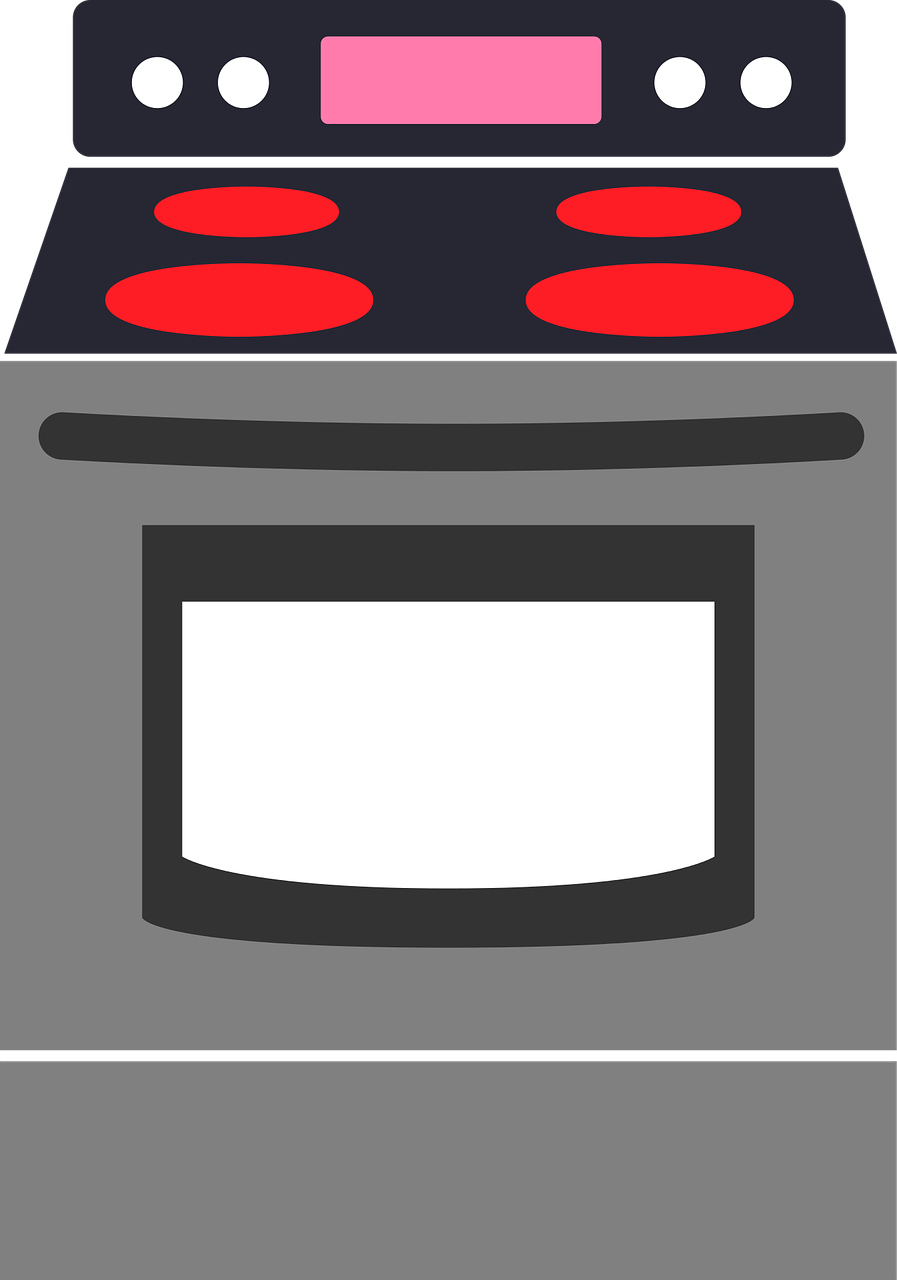 Food not cooking properly
Undercooked food could be a sign of a broken fan or heating element – a type of oven repair you can't do yourself. Slow pre-heating is also an indicator of heating element problems. Burnt food could be caused by a non-functioning thermostat and is a potential fire hazard so you'll need a swift replacement. In electrical ovens this may be due to a faulty sensor. When the light inside the oven fails it may simply need a new bulb, but if the cover is stuck it may need to be broken to remove it, and then replaced.
Door won't close
When hinges drop the door won't close and make a proper seal which affects the cooking ability of the oven. You'll need a hinge re-alignment which can easily be carried out by an oven technician. Another frequent problem is with the door seal itself through damage or slippage, and this can be reattached or replaced. Runners and rollers should be given a once over too.
Noisy operating
The fan could be making any strange sounds that you hear – one of the blades could be damaged and hitting the framework as it rotates. Blocked tubes could be a factor within a gas oven, as could rattling burners. Loose parts in any area of the oven need to be fixed as soon as possible.
Book your oven repair in London online easily today!
You can smell gas
Turn off the appliance and immediately call a professional to check it out. Older gas ovens need a pilot light to work and this may produce a gas smell, but new models should never emit this type of odour. If you notice a smell similar to rotten eggs there's a gas leak somewhere.
Oven Repair
Get unbeatable prices for oven repairs from Mix Repairs – they'll be no call out charges and all the work carried out will come with a six-month guarantee. When you need a quick fix you'll be able to get a quote and an appointment with fully qualified engineers. And there's even a return visit included in the price.
Signs Your Oven Needs To Be Repaired
was last modified:
June 12th, 2018
by
18th May 2018
Categories: