Looking to get a new oven? With such a wide range of sizes, types, and fuels this can be quite overwhelming and difficult to know which oven is right for your kitchen and you! Take a look at the guide below to see the types of oven available for you to buy…
Types of oven
There are basically four oven types to choose from: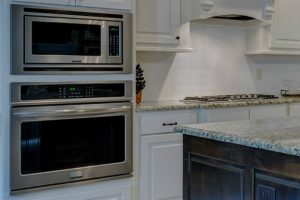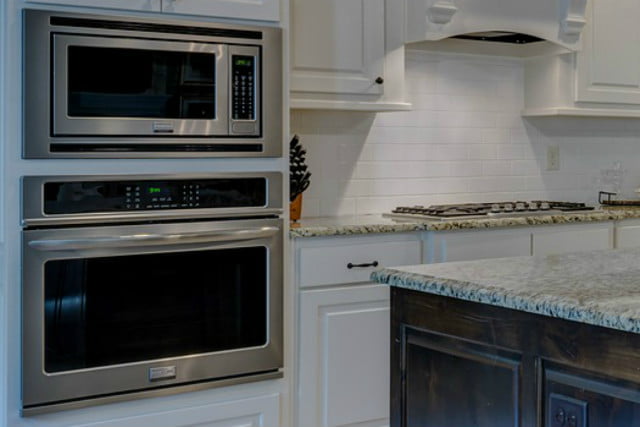 Single Ovens: these are less expensive due to the fact that you only have one oven to roast, grill, and bake in which is limiting if you want to roast and grill at the same time, or if you want to do a whole lot of cooking! On the plus side there's a wider choice of single ovens on the market than any other type.
Double Ovens: these offer you a grill in the smaller top oven, and sometimes in the main oven too, giving you the option to grill and cook at the same time. With two ovens you can cook dishes at different temperatures, using both units. With fewer models to choose from and more space needed to install them, you'll need to consider your kitchen layout carefully.
Compact Ovens: these are ideal if you're tight on space as they're smaller than a single oven – about the same size as a large built-in microwave. They normally have a grill inside the oven compartment, but there's not really that much room inside.
Double Built-under Ovens: these provide the flexibility of two ovens, but with the bonus of not taking up so much room! They can fit into an under counter unit or be placed at eye level. One disadvantage is the main oven is quite small as the unit is only slightly larger than a single oven. When it comes to choosing your brand new oven you need to take a few things into account such as:
Capacity – the bigger the capacity the more flexibility you'll have to cook multiple or large dishes
Fittings – will your kitchen house a single oven under your worktop or a large double oven?
Cooking functions – specific settings make it easier to get great results!
Cleaning – keep your oven spotless with minimum effort
Extra features – temperature probes, steam cooking options, dividers for flexibility
Electric or Gas?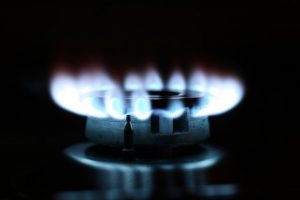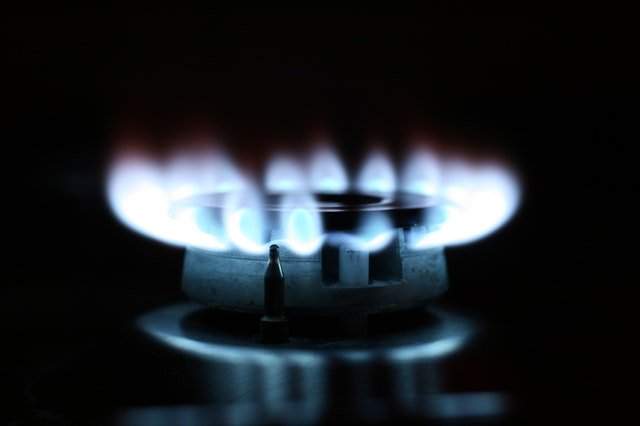 You can select gas or electricity for your energy source – remember to add installation costs for gas if you haven't already got a supply. Although the initial costs for a gas oven may be more, reduced energy costs will pay back your outlay over time. Gas ovens do occasionally provide uneven heating throughout the oven causing issues with browning and baking, so you need to be aware of that.
Electric ovens may be cheaper to buy but can be more expensive to run. They're easy to use, simple to keep clean, and achieve even cooking. Another advantage is the availability of convection and conventional varieties, giving you a great choice. Convection ovens use fans to circulate air which cooks faster and at a lower temperature, whilst traditional or conventional ovens heat the air around the food to cook it.
Appliances repair and services
There may come a time when even after all the careful maintenance you've carried out, you'll have a problem that you can't fix. All you need to do is look for a service providing oven repairs in North London that suits you! Look for one off charges, return visits included, and with six months guarantees on all workmanship. Get a quote from a company that's happy to help you!
Types Of Oven – A Complete Guide
was last modified:
May 22nd, 2018
by
7th July 2017
Categories: