Keeping foods in the fridge at the right temperature is the best way to avoid food-related illnesses. As well as basic storage tips there are maintenance guidelines you can follow to ensure that your food is properly chilled. Cleaning your hands, surfaces, and produce will reduce the risks of your getting sick. So, what setting should my fridge be on? Read on…
Get Fridge Setting Savvy
The settings on the fridge temperature dial show refrigerant power. Normally the numbers range from one to five. Number one is the least cool setting and number five the coldest.
When your fridge is always full you need to select a number four setting.
When stocks are low a number two or three will be sufficient. If the temperature is too low ice could cause problems with the thermostat as it prevents air circulation. Buy a fridge thermometer to set the dial just right.
Find Answers to Frequently Asked Questions
What temperature should a refrigerator be?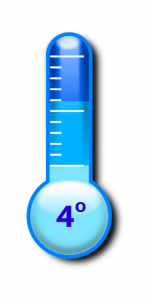 The ideal refrigerator temperature is four degrees Celsius or below. A fridge thermometer is a simple way to keep a check on the temperature and adjust the setting as necessary. Freezer temperatures should be set at -18 degrees Celsius.
Should You Turn off the Refrigerator When on Vacation?
There's no need to do so if your holiday is for a week or so. The compressor won't work continuously as the thermostat will simply switch it on and off to keep a constant temperature.
If you're going to be away for longer, you'll need to thoroughly empty, clean and dry the fridge before switching off. Leaving the door slightly open will avoid any unpleasant smells.
How Do I Keep My Food Safe?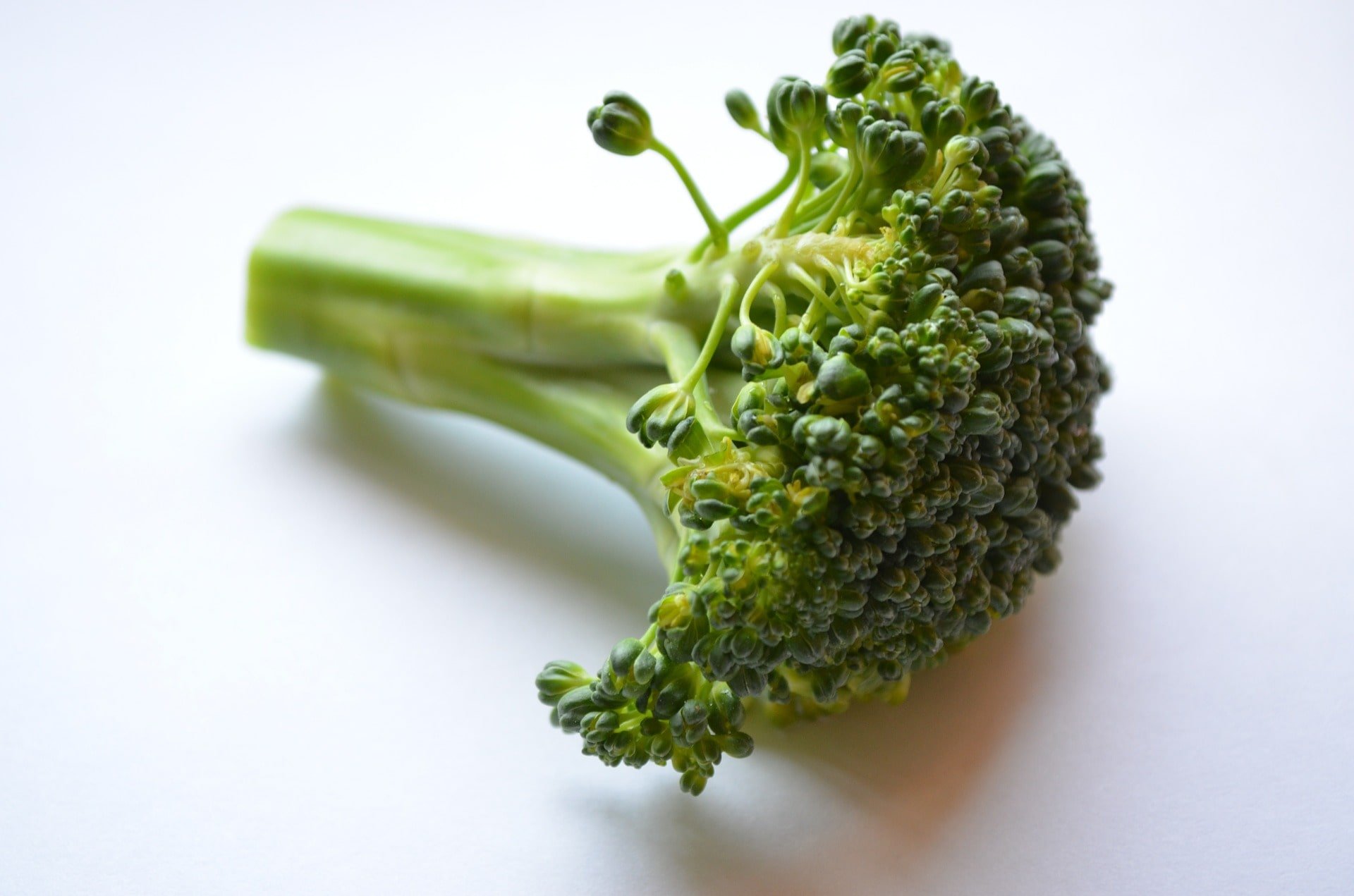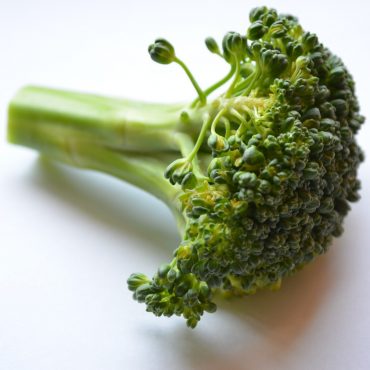 Clean the fridge regularly by:
Emptying all the food
Taking out all shelves and drawers to wash separately
Wipe down the interior with sterilising solution
Dry with a clean cloth before replacing all the shelves
Wait until the temperature falls before replacing food
You should also:
Immediately wipe up any spills to avoid the spreading of bacteria
Not overpack as chilled food needs cold circulating air
Store food in containers with lids or sealed storage bags
Constantly check expiration dates on food
How Should I Pack the Fridge?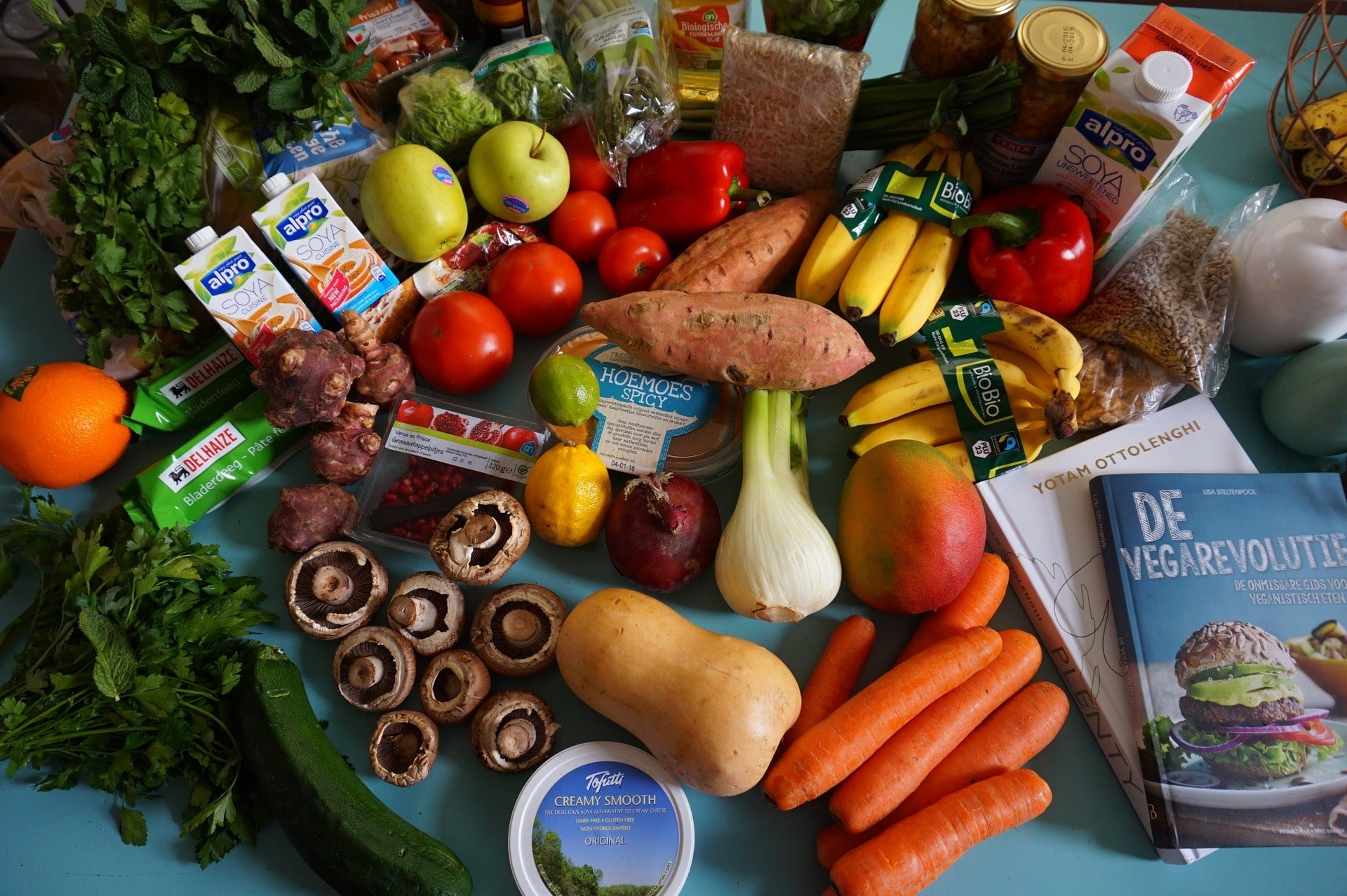 You should organise your shelves like this:
On the top shelves put foods that don't need cooking such as meats from the deli
On the middle shelves store all your dairy products – cheese, milk, yoghurt, spreads, and eggs in cartons
On the bottom shelf keep wrapped meat and fish
In the drawers you can store salad, fruit, and vegetables
Use the door shelves for condiments, juices, and jams
What Happens If There's a Power Cut?
Don't panic as your fridge will keep food cold for approximately four hours as long as you keep the doors closed. Once the power is back on, you'll need to check the fridge thermometer. If the reading has remained at four degrees Celsius all your food will be safe to eat.
If the temperature has risen, you'll need to take a look at all individual foods. If you're the least bit unsure you should throw the food away. Foodborne illnesses can be serious resulting in hospitalisation and sometimes death. Diseases include:
These can all be kept to a minimum by setting your fridge to the right temperature.
Can I get my fridge repaired instead of replacing it?
Whatever fridge make or model you have specialist appliance repairers will be able to fix it. Read online reviews and get a qualified and trained engineer to carry out your work. You'll be able to request a quote so you know exactly how much you'll pay. And your quality appliance repair will come with a six-month guarantee.
What Setting Should My Fridge Be On
was last modified:
October 31st, 2019
by
4th December 2018
Categories: