When you've got a problem with your washing machine there are a few fixes you can do yourself. Refer to your manufacturer's washing machine manual for a guide to where the specific parts are located –and try to work out why your washing machine won't spin before you call in the experts…
Washing Machine Repair Tips By Trusted Company
Switch off the power
Make sure your appliance is switched off and unplugged at the mains before you start any investigations – even minor electrical faults can cause harm if you've got a power source. Then you can check for:
An unbalanced load
Badly loaded washing machines can cause detection in an abnormal load which automatically aborts the cycle. When the drum moves erratically the machine can move forwards or sideways and then it won't spin at full speed under these conditions. Electronic controls are very sensitive and out of balance conditions will affect the cycle.
A blocked outlet pipe
If the outlet pipes are blocked the water won't drain out of the washing machine and the spin cycle won't start. If your machine also smells this is another sign that the drainage pipes are clogged. On inspection you may find coins, wires, or other small items that have found their way into the pump manifold – you can check the drain pump is working using a multimeter.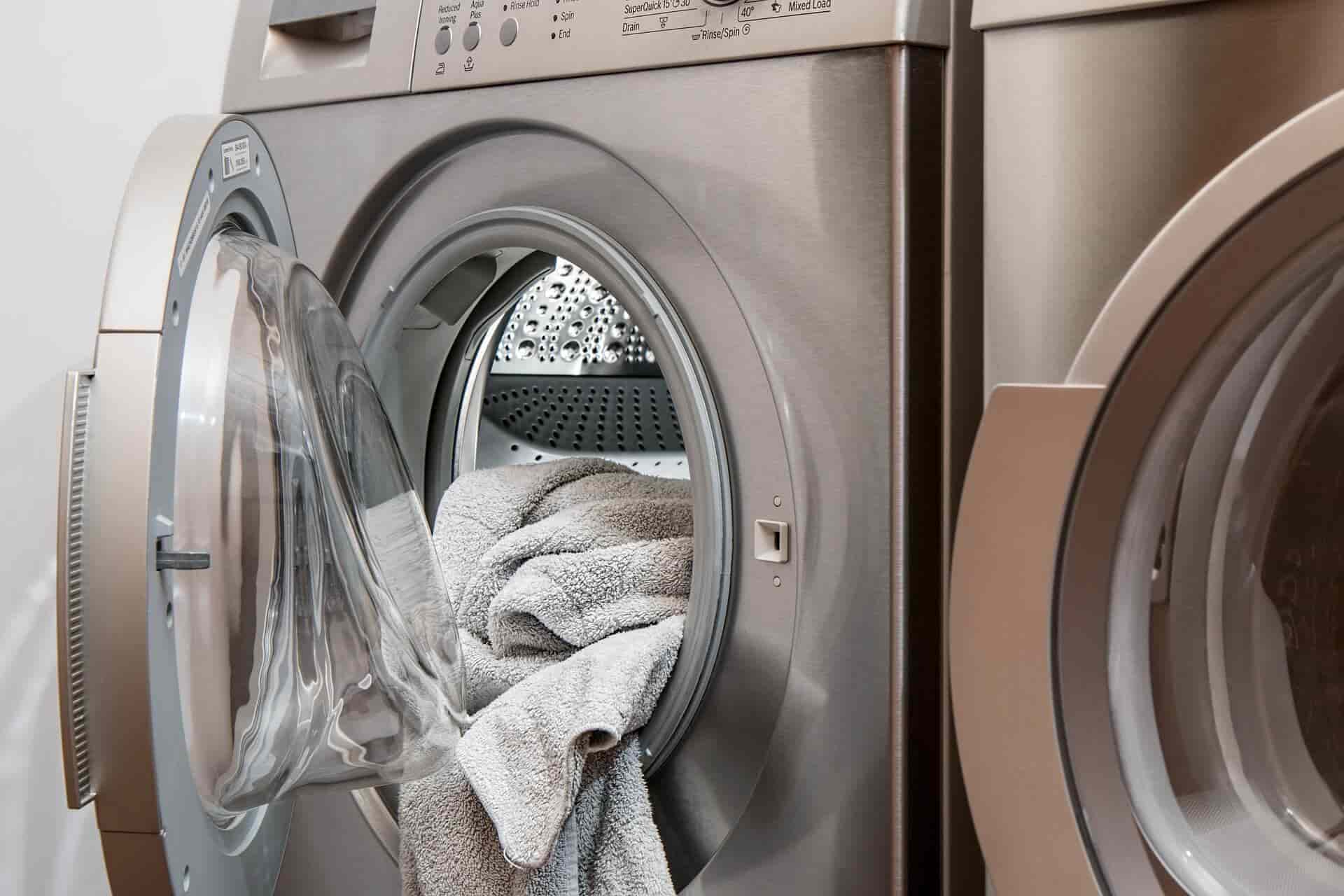 An obstructed filter
Blocked filters are one of the most common causes of washing machines not spinning – you can easily pull out the filter and remove any trapped lint and debris. Doing this on a regular basis will prevent any build-up.
Worn out motor carbon brushes
Carbon brushes do wear down in older machines and this can cause a spinning issue – you'll be able to check if they're worn out by a visual inspection. They may need cleaning, but if contact is poor, or carbons are chipped or damaged they'll need replacing.
A faulty pressure switch
You can simply test your pressure switch by blowing into the tube and listening for a click sound – this switch tells the machine that all the water has been drained. If it seems to be working normally you need to look elsewhere!
For Professional Washing Machine Repair Call Mix Repairs Today!
Wiring faults and blown fuses
Wires will sometimes break or burn out due to metal fatigue or leaks on the motor wiring plug. You may be able to identify these faults but not have the skills or tools to tackle this job yourself. If you have a glass fuse you'll immediately see if there's a problem as the fuse will turn black and will need to be replaced by an electrician.
Failing motors and circuit boards
The motor itself may have become faulty or blown. The printed circuit board or module may have an electrical shortage but this is rare – as is a fault with your timer. For these more complex issues, you'll need to call in the professionals.
When your washing machine just won't spin
Washing machine repairs can be carried out quickly and efficiently by a trusted service provider such as Mix Repairs. You can get a fast quote for a repair that comes with a six-month parts and labor guarantee.
Every engineer will be trained and fully qualified with years of experience – and you'll get a repair work done under full insurance cover. If you need an urgent repair you'll be able to book the same day or next day appointment.
Why Your Washing Machine Won't Spin
was last modified:
May 31st, 2023
by
25th May 2018
Categories: